Chelsea Powell – Dietitian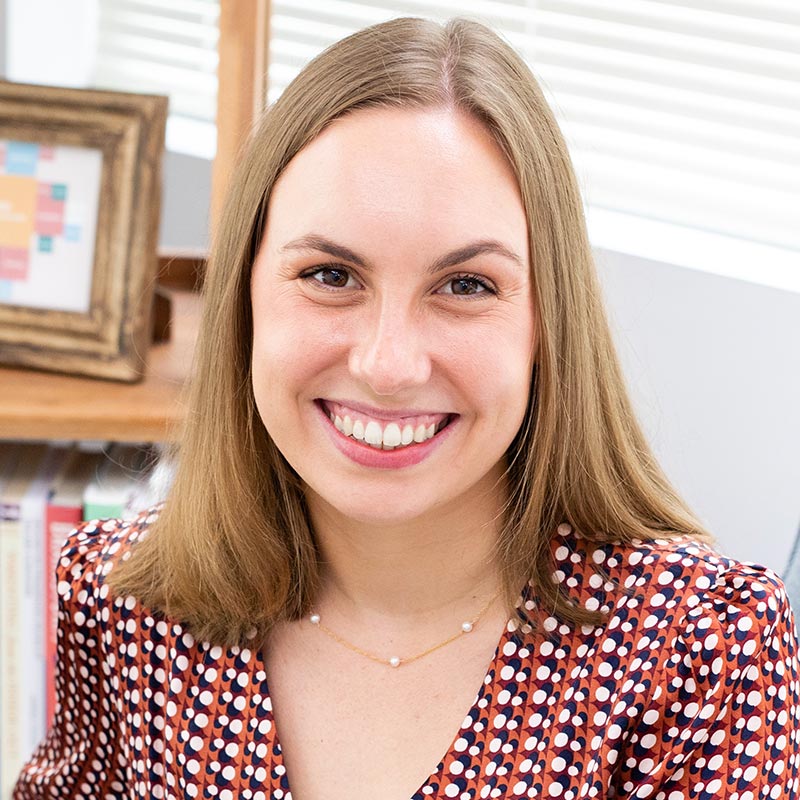 Chelsea is an engaging and compassionate masters-qualified Accredited Practicing Dietitian.
She aims to create a warm and non-judgemental space in which her clients feel accepted and valued.
Chelsea understands the importance of active listening and believes that the best outcomes result from collaboration between client and practitioner.