Dr. Nga Tran - Psychiatrist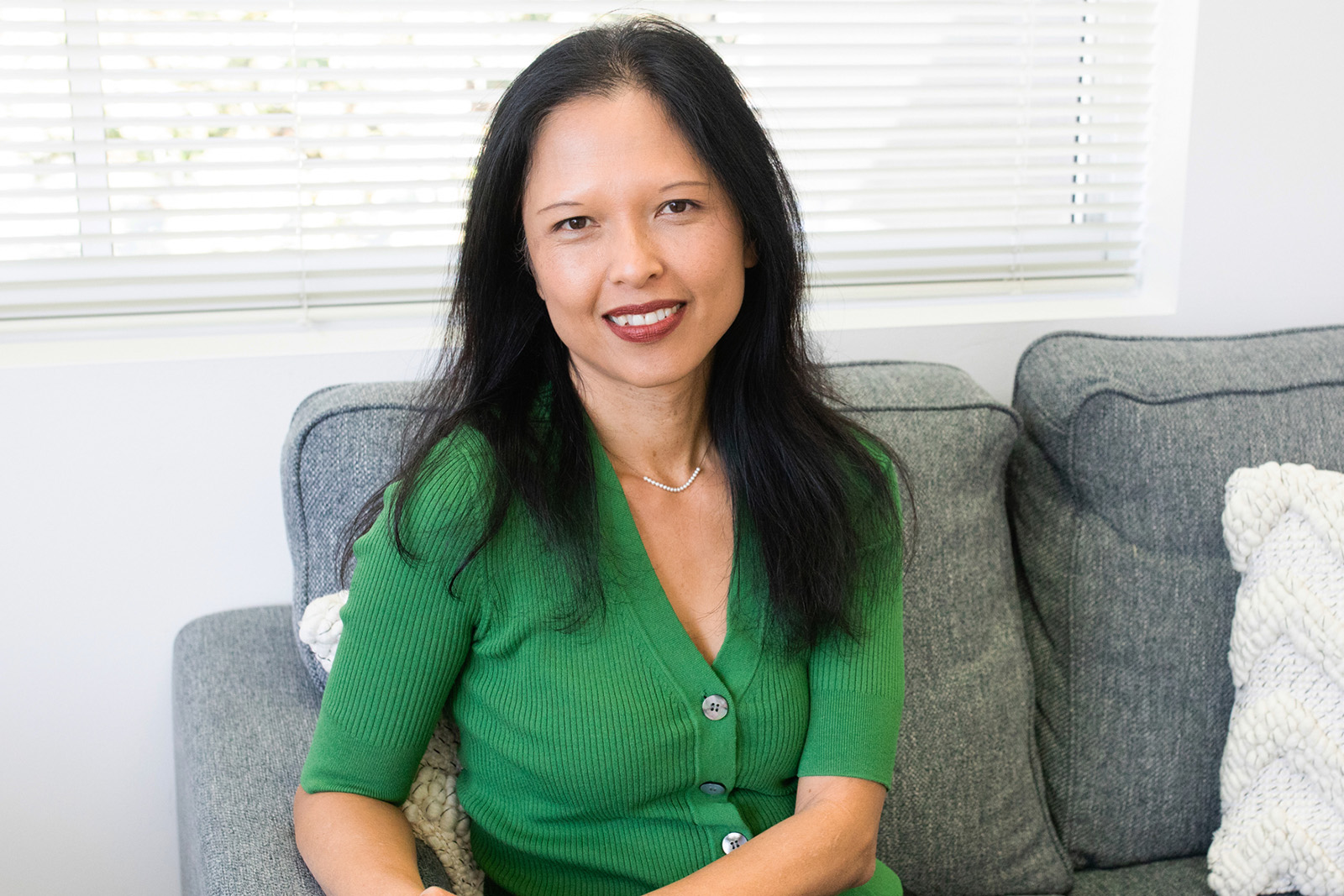 Dr Nga Tran is a warm, compassionate, and enthusiastic consultant psychiatrist with over 13 year's experience across both the public and private mental-health sector.

Nga has a particular interest in the assessment and multi-disciplinary treatment of complex presentations such as eating disorders. She enjoys integrating her understanding of biological processes with psychological and social factors to provide holistic treatment for individuals and families.