Danica Adolfsson - Clinical Psychologist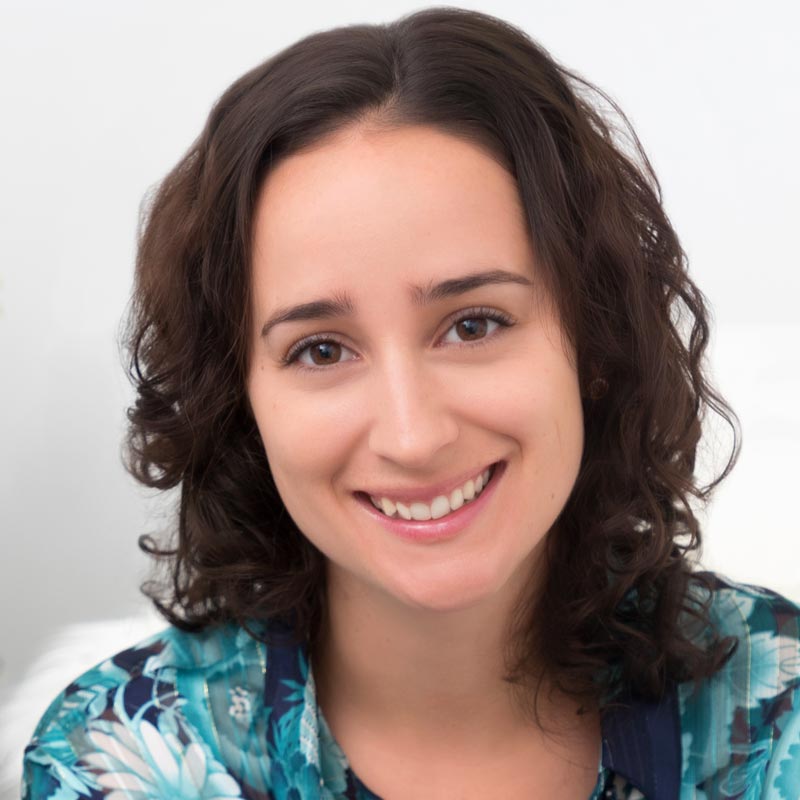 Danica is a Clinical Psychologist who has extensive experience working with eating concerns and complex co-morbid presentations, across a variety of different settings. Danica strongly values client feedback and uses this to tailor therapy to suit client needs. She has a warm approach and aims to provide a space where her clients can feel comfortable and safe.

Clinical Psychologist BArts (Psych), PostGradDip (Psych), MClinPsych (Dist)
Working with individuals with histories of trauma whom are experiencing co-morbid concerns such as anxiety, eating, and/or interpersonal issues.
Family-Based Therapy (FBT) for eating disorders, Cognitive Behaviour Therapy (CBT), Schema Therapy, Acceptance and Commitment Therapy (ACT) Maudsley Family Based Therapy (FBT), and Dialectical Behaviour Therapy (DBT)
Yes - Rebates Available
$235 per initial appointment
Medicare Rebate $126.50
Out of Pocket $108.50
$215 per subsequent appointment*
Medicare Rebate $126.50
Out of Pocket $88.50
No, you can self-refer to CFIH. However, Medicare rebates are only available with a referral from a General Practitioner (GP) or Psychiatrist.
Co-morbid disordered eating and complex trauma, personality disorders, body-image concerns, Health at Every Size approaches.