Danica Adolfsson - Clinical Psychologist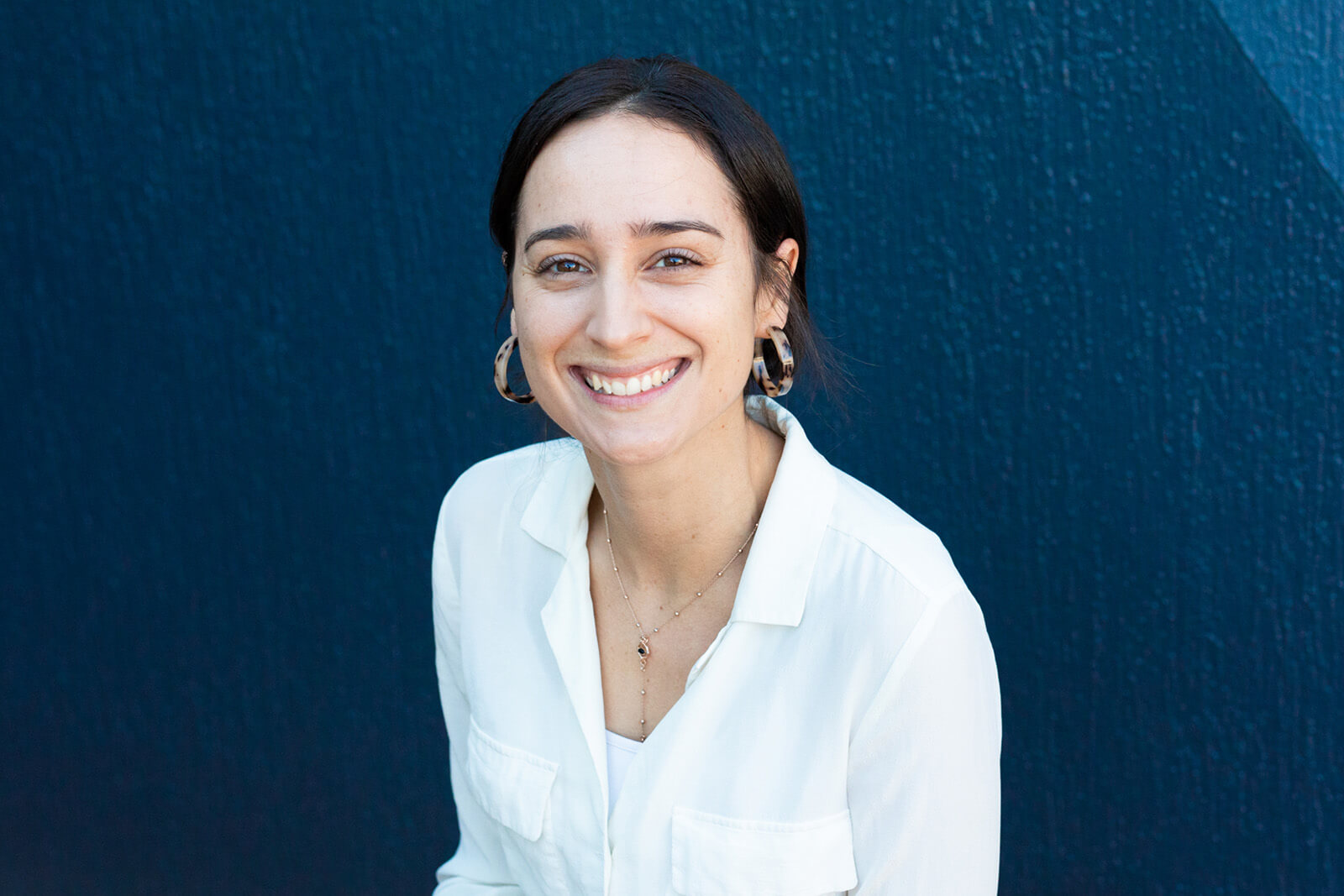 Danica is a Clinical Psychologist who has extensive experience working with eating concerns and complex co-morbid presentations, across a variety of different settings. Danica strongly values client feedback and uses this to tailor therapy to suit client needs. She has a warm approach and aims to provide a space where her clients can feel comfortable and safe.
In addition, Danica is registered as a board approved clinical supervisor with AHPRA. Danica is the primary clinical supervisor at Centre for Integrative Health and overseas the training, development, and case management of our early-career clinicians.
Bachelor of Arts majoring in Psychology
Post Graduate Diploma in Psychology
Masters of Clinical Psychology
AHPRA registered Clinical Supervisor
Like all the practitioners at CFIH, Danica is passionate about supporting individuals to overcome concerns they may have with eating and/or body-image. Danica also upholds CFIH's commitment to promoting and supporting body diversity through adopting a Health At Every Size (HAES), weight-neutral approach to everything she does.
In addition to the above, Danica is passionate about supporting individuals with co-morbid trauma and/or personality vulnerabilities to recover from their eating disorders and manage emotional and/or interpersonal concerns more effectively
Enhanced Cognitive Based Therapy for Eating Disorders (CBT-E)
Family Based Therapy for Eating Disorders
Compassion Focused Therapy for Eating Disorders
Maudsley Model of Treatment for Adults with Anorexia Nervosa (MANTRA)
STAP board approved clinical supervisor
Rebates are available under an Eating Disorder Management Plan, Mental Health Care Plan or Chronic Disease Management Plan with a referral from a General Practitioner (GP) or Psychiatrist. Please contact our Client Care Team for more information about obtaining a referral from your GP.
Danica is also registered to provide psychological services which may attract rebates from private health insurers. Please check with your private health fund to determine your eligibility for rebates on psychological services.
Danica is also a registered provider for Australian Institute of Sport (AIS). For more information about seeking support for AIS athletes, please speak to our Client Care Team.
No referral is required, you can self-refer to CFIH and may be eligible for a rebate through your private health insurer. Please note however, Medicare rebates are only available with a referral from a General Practitioner (GP) or Psychiatrist.
Danica works full time at our Brisbane clinic and is available for client appointments on Mondays, Tuesdays, Wednesdays, and Fridays.
Australia & New Zealand Academy for Eating Disorders (ANZAED)
Australian Psychological Society (APS)