Danica Adolfsson - Clinical Psychologist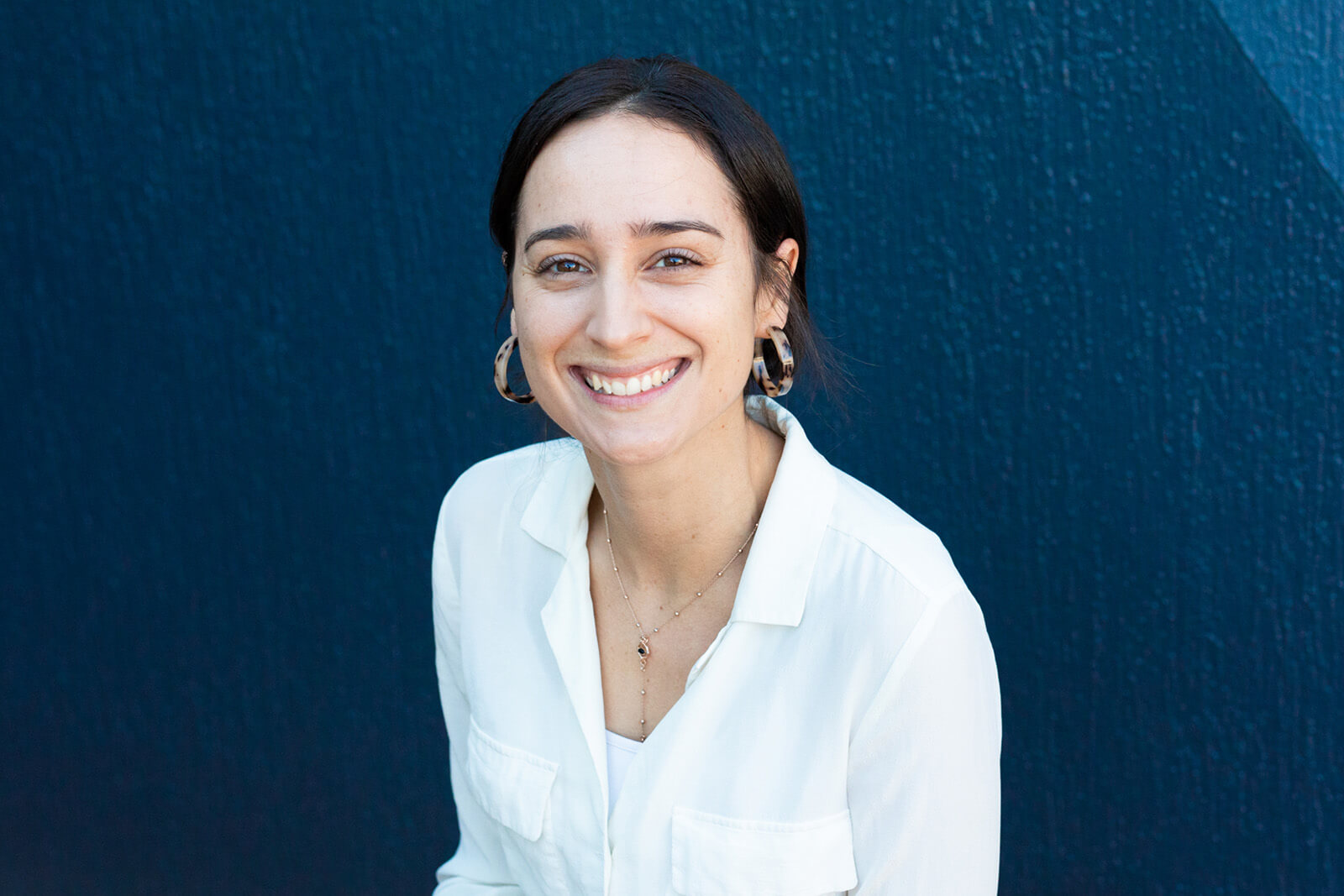 Danica is a Clinical Psychologist who has extensive experience working with eating concerns and complex co-morbid presentations, across a variety of different settings.
Danica has a warm approach and aims to provide a space where her clients can feel comfortable and safe to express challenging emotions they may be facing. Danica is passionate about providing treatment that empowers individuals to make choices in their life that align with their values outside of the eating disorder whilst upholding a structured, evidence-based approach
In addition, Danica is registered as a board approved clinical supervisor with AHPRA. Danica is the primary clinical supervisor at Centre for Integrative Health and overseas the training, development, and case management of our early-career clinicians.