This video was made by JCU and is an interview with Kiera Buchanan, Clinical and Health Psychologist and Director of the Centre For Integrative Health.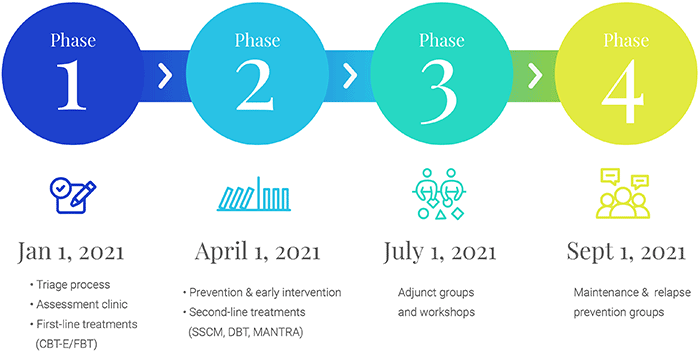 In our commitment to reducing the prevalence and mortality rates of eating disorders, CFIH identified the need to improve our model of service delivery model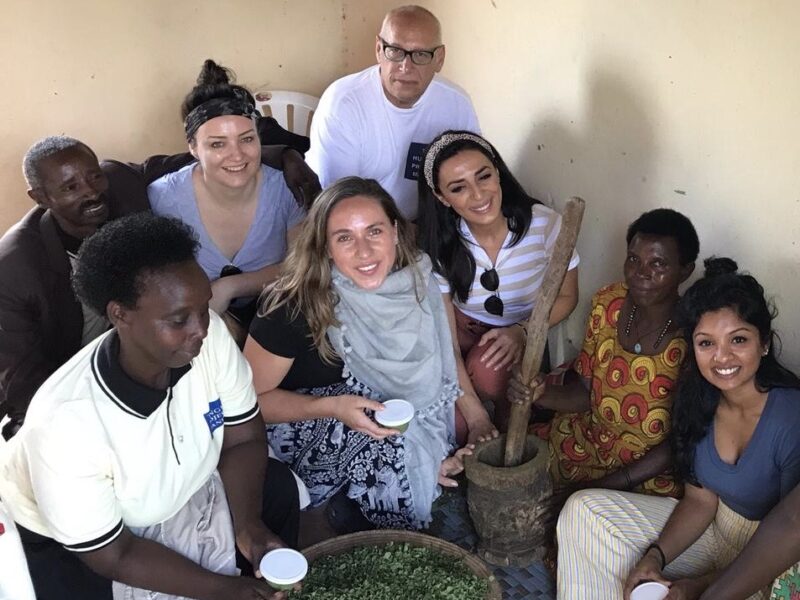 I met Kiera in 2018 on a trip with 'The Hunger Project'. On a bus in rural Uganda, we spoke about her work as a psychologist empowering people of all body shapes and sizes.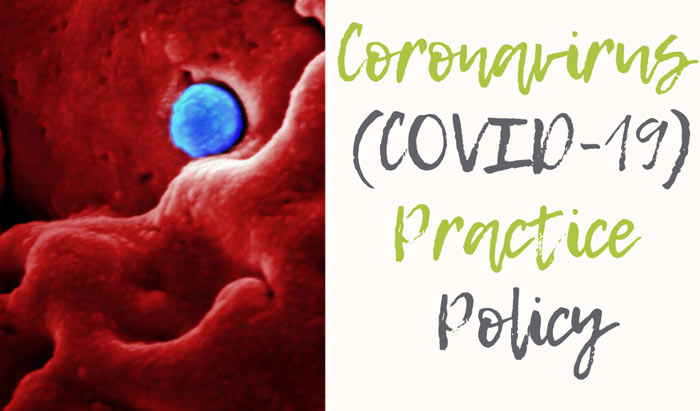 Until we receive clearer directions, CFIH is adopting a "better to be safe than sorry approach". Please support us in our efforts to reduce the spread of Coronavirus.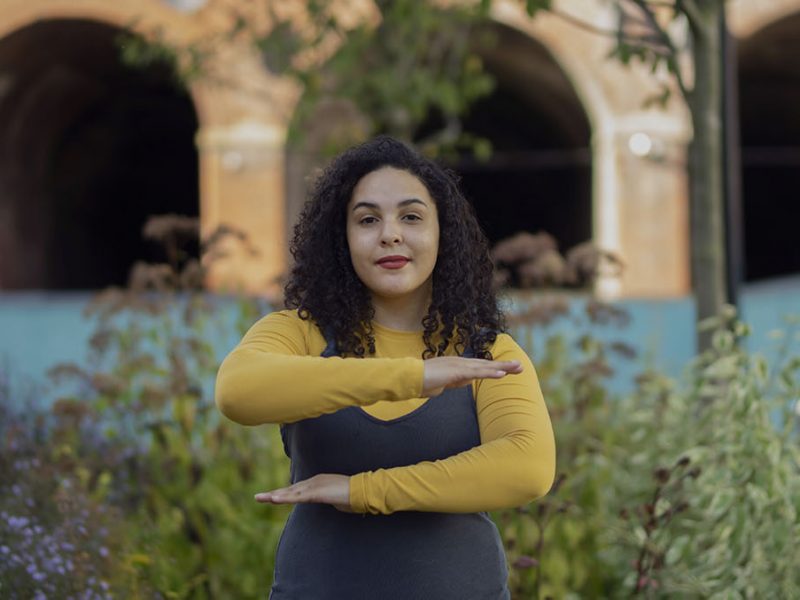 On International Women's Day, we passionately strike the #EachforEqual pose. To us, this pose symbolises equality, compassionate boundaries, allyship, and the disruption of destructive gender-based cycles.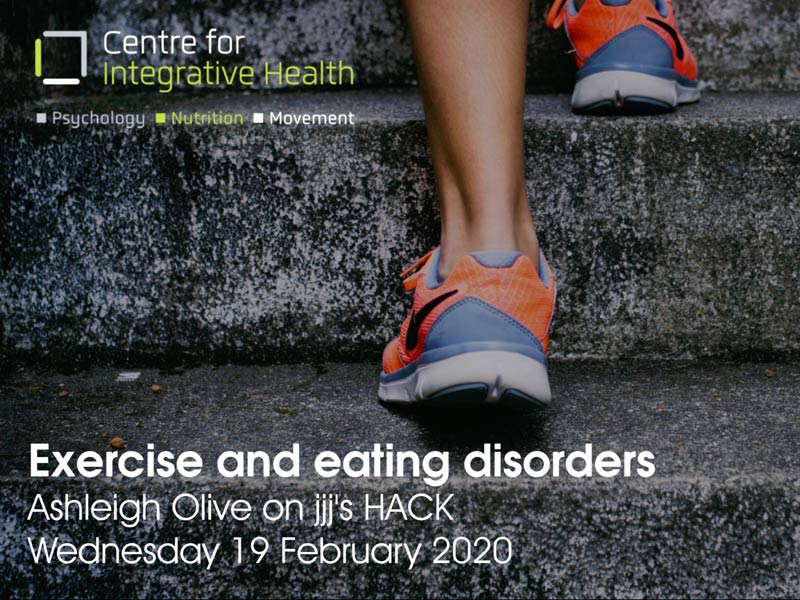 In an interview with Hack on Triple J, CFIH Psychologist, Ashleigh Olive, proposed a number of red flags that can help to identify someone with or at risk of an eating disorder.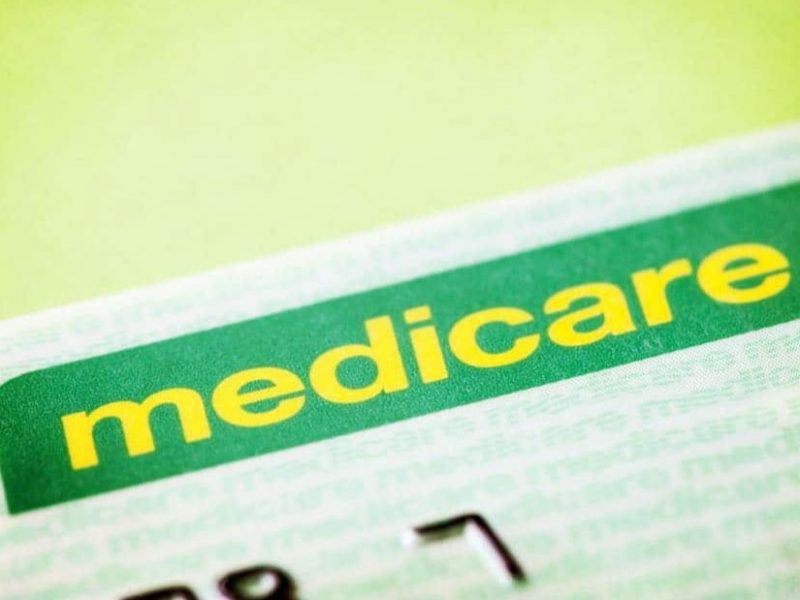 The much-awaited changes to the Medicare scheme have finally been announced. However, not everybody will see themselves represented in the eligibility criteria for the scheme.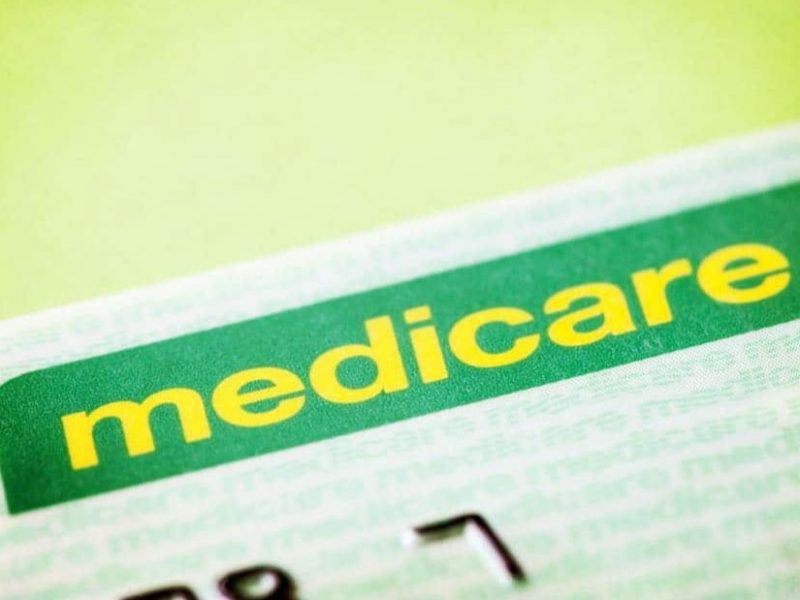 Medicare has released an overview of the new Medicare Benefits Schedule (MBS) items numbers that will be included in the scheme aimed at the treatment of eating disorders.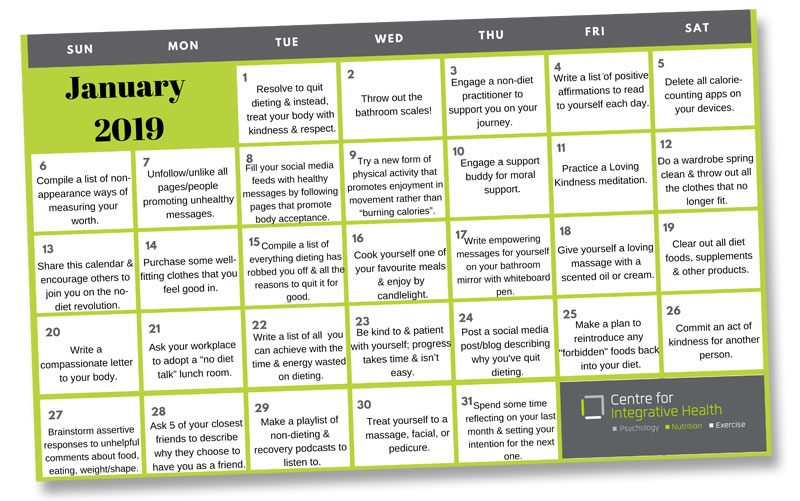 Get ready for 2019 with 31 great tips for your recovery journey; one for every day of January!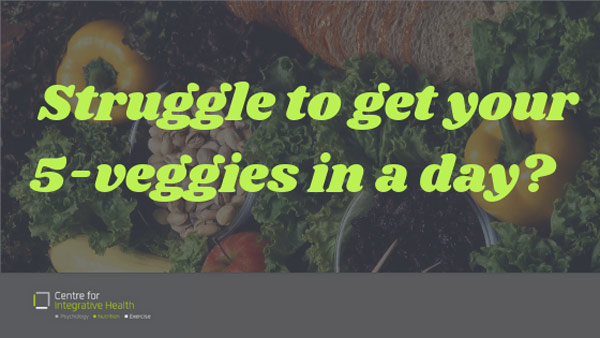 Check out Dietitian Kate Pollard's top tips to include veg anytime in your day.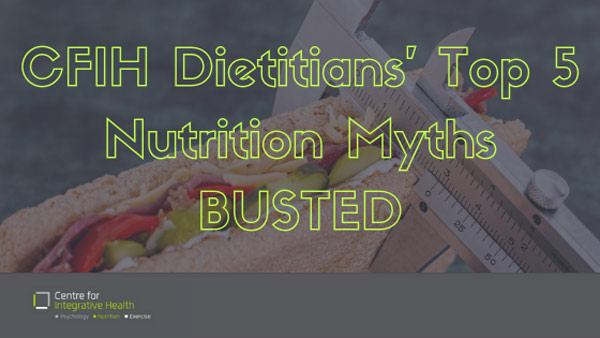 Dietitians Kate & Kate have rounded up the top 5 that get in the way of a healthy relationship with food.