The much-awaited changes to the Medicare scheme have finally been announced.
We see this as a positive step forward for the ongoing treatment of eating disorders in this country and salute all those involved in making these changes a reality.
However, we are also cognisant of the fact that not everybody will see themselves represented in the eligibility criteria for the scheme, and this may have unintended and negative impacts on an individual's sense of wellbeing and hope for recovery.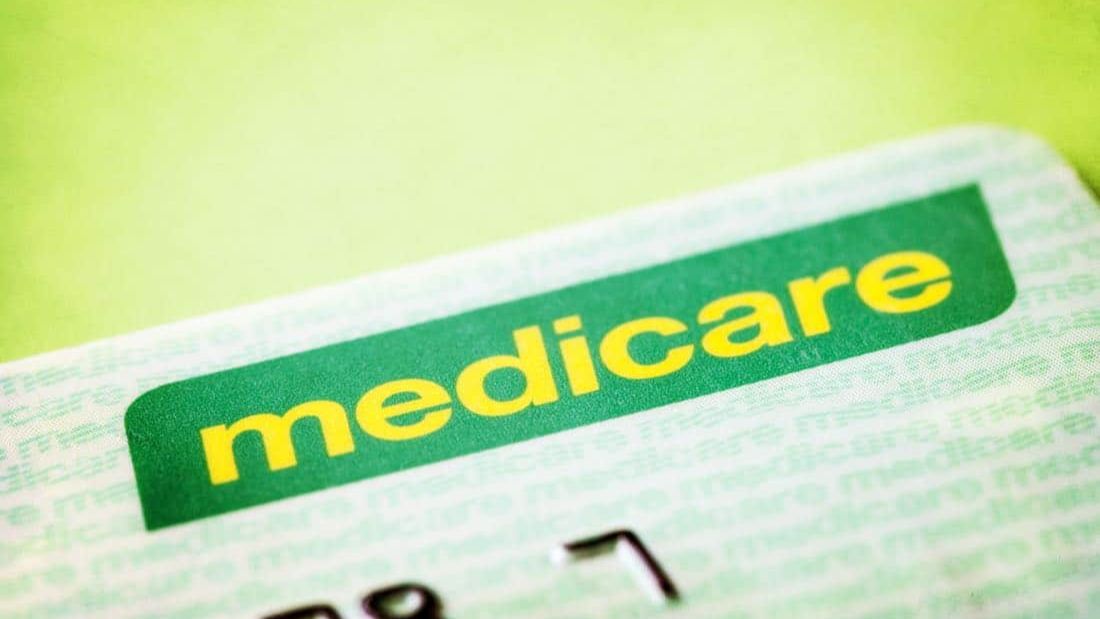 As such we want to pause for a moment to acknowledge those individuals with eating disorders that this scheme does not currently include and offer the following sentiments and words of encouragement.
You deserve and are worthy of treatment. The eligibility criteria for this particular initiative does not seek to determine whether or not someone has an eating disorder that requires treatment. All eating disorders (in fact, all mental health concerns) are deserving of and in need of support. Irrespective of the duration or severity of your eating disorder, you are deserving and worthy of help and support.
DON'T WAIT until you meet the eligibility criteria to seek treatment. Left untreated, eating disorders are pervasive and enduring. They can impact all domains of a person's life and persist for an average of 7years! The sooner you start, the sooner you turn your life around.
There is still help available. While we understand that you might be disappointed that you don't meet the eligibility criteria for this particular initiative, there is still help available to you. You are still eligible to access up to 10 sessions with a psychologist under a Mental Health Care Plan (MHCP) and up to 5 sessions with a dietitian under a Chronic Disease Management Plan (CDMP).
It ain't over! The eligibility criteria is only one step forward. We know that we have a long way to go in ensuring those with eating disorders have the access to the help they need. We assure you that there are many organisations and stakeholders committed to the ongoing lobbying required to ensure all eating disorders receive the attention and the support that they deserve.