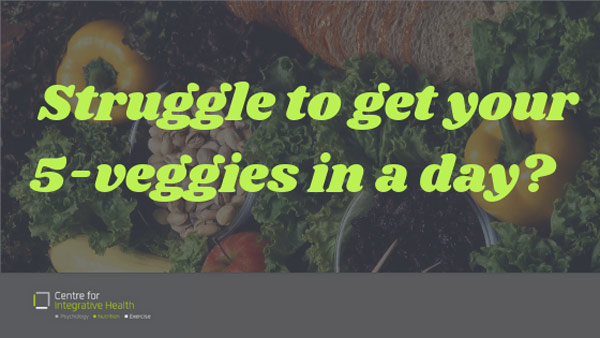 Check out Dietitian Kate Pollard's top tips to include veg anytime in your day.
Breakfast:
Swap your toast spread for garlic sautéed mushrooms
Throw some extra greens in your smoothie – and no, it doesn't have to be kale! Baby spinach, cucumber, carrot, beetroot and celery are all packed full of vitamins too.
Serve your eggs with grilled tomatoes and asparagus
Add spinach, onion and capsicum into an omelette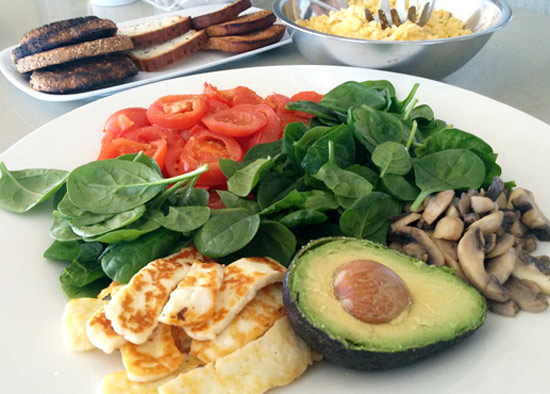 Lunch:
Throw some leftover roast pumpkin in your lunch
Grab some edamame at the sushi train
Pick up a delicious stir-fry from your fav Thai
Make a zucchini slice for your lunches this week
Snacks:
Corn & zucchini fritters make an awesome all-natural lunch box snack
Add some colour to your cheese platter with veggie sticks served with your fav dip
A punnet of cherry tomatoes makes for a sweet & simple snack
Throw veg into your homemade dip, such as spinach hommus or a creamy beetroot dip.