Founder and Director
Clinical Psychologist and Health Psychologist
Board Approved Supervisor
BPsych (Hons), DPsyc (Clinical & Health), MAPS
Dr. Kiera Buchanan is registered as both a Clinical Psychologist and a Health Psychologist after completing the dual Doctorate of Clinical Psychology and Health Psychology.
Kiera is an advocate for therapy in the absence of a diagnosable mental health condition, reporting that "therapy offers a unique insight into and understanding of yourself as well as the development and practice of skills necessary to optimise your wellbeing and life satisfaction".
Kiera is particularly passionate about helping clients achieve long-term solutions to their eating, weight, and body-image concerns while achieving optimal physical and emotional health.
Kiera has extensive research and clinical experience in the field of eating and weight concerns; having published papers, presented at conferences, and delivered training workshops for health professionals in the field.
Kiera recognises that her vision for addressing the current epidemic in eating- and weight-related concerns is one best realised through collaboration and joined efforts. As such, Centre for Integrative Health was opened with the vision of creating a team of passionate, dedicated, and expert practitioners who would work collectively to help reduce the rates of eating and weight concerns more broadly.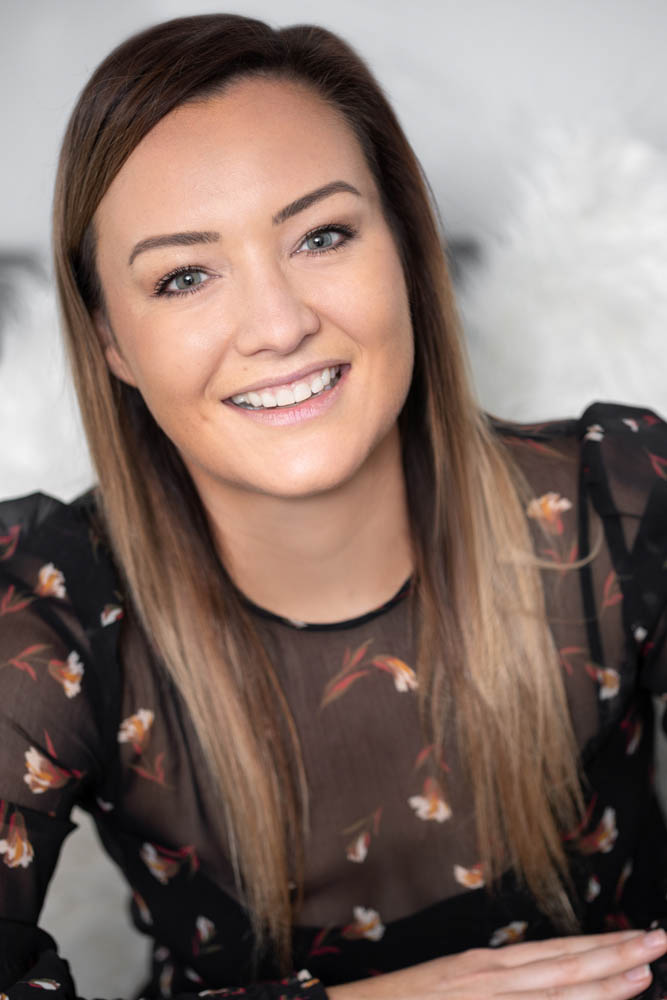 "To create a space where people are accepted and valued so that they can fulfil their true potential"
Publications
Buchanan, K. & Sheffield, J. (2015). Why do diets fail? : An exploration of dieters experiences using thematic analysis. Journal of Health Psychology (special issue).
Buchanan, K., Sheffield, J., Tan, W. (2017). Predictors of diet failure: A multi-factorial cognitive and behavioural model. Journal of Health Psychology.
Steindl, S., Buchanan, K., Goss, K., & Allan, S. (2017). Compassion focused therapy for eating disorders: A qualitative review and recommendations for further applications. Clinical Psychologist.
Awards
SARRAH Clinical Psychology Scholarship
Academy for Eating Disorders Clinical Scholarship
James Cook University – Early Career Alumni Winner
Conference presentations, webinars & workshops
2015: Australian and New Zealand Eating Disorders and Obesity Conference
2015: Australian Psychological Society (APS): "Why Do Diets Fail?" 1-day practitioner workshop
2015: Compass Seminars: "MIRROR MIRROR…Body Image and Young People" 1-day practitioner workshop
2015: 'Emotional Eating' webinar – Education in Nutrition
2016: UQ Compassion Symposium
2016: 'Self compassion for eating and weight concerns' webinar – Education in Nutrition
2017: 'Obesity and Eating Disorders' webinar – ANZAED
2017: 'Binge Eating Disorder' webinar - Education in Nutrition
2017: Australia and New Zealand Academy for Eating Disorders conference
2018: Compassion Focused Therapy for eating and weight concerns 1-day workshop - ANZAED
2018: Self compassion for eating and weight concerns webinar – ANZAED
2018: Eating Disorders in Clinical Practice lecture – UQ
Memberships
Board member: Statewide Eating Disorder Advisory Group (EDAG)
Executive Committee Member: Australia & New Zealand Academy for Eating Disorders (ANZAED)
Committee Member: Eating Disorders Network (EDN)
Member: Academy for Eating Disorders (AED)
Member: National Eating Disorders Collaboration (NEDC)
Member: Australian Psychological Society (APS)
Member: Association of Size Diversity and Health (ASDAH)
Member: Health at Every Size (HAES)