Brianna Donnelly – General Psychologist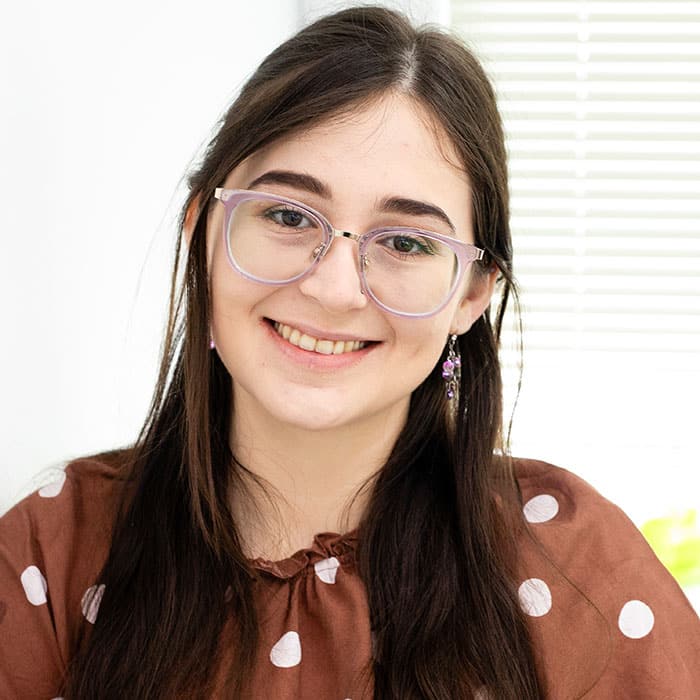 Brianna is a counselling psychology registrar who has experience working with children, adults and families presenting with eating concerns and co-occurring concerns.
Brianna takes a person-centered, strength-based approach to client care. Brianna is considerate about how context (culture, gender, sexual orientation, and SES) and environment (family, work, social support) intersect with eating and body image concerns.
Brianna strongly emphasizes building therapeutic relationships with her clients to allow a safe, trusting space for individuals to openly explore their thoughts and emotions throughout recovery.