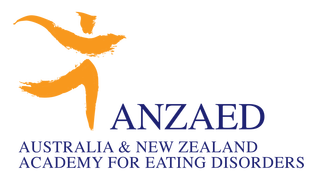 Kiera, Marita and Alanah will all be presenting at this year's annual Australia and New Zealand Academy for Eating Disorders (ANZAED) conference in Sydney, this September.
Kiera will be presenting an oral presentation on "Why Diets Fail"; aimed at improving society's understanding of obesity, reducing weight-stigma, and exploring alternatives to weight loss for improving health; physically and emotionally.
Marita will present a poster titled: "Bodybuilding to the max: Is our drive for muscularity based upon body image dissatisfaction or distortion?"
Alanah will present the preliminary findings of a project she has led in an attempt to develop exercise guidelines for use with those with an active eating disorder; "SEES Guidelines – Safe Exercise At Every Stage".
If you're interested in attending, registration for the conference is now open and can be found here: http://conference.2017.anzaed.org.au/