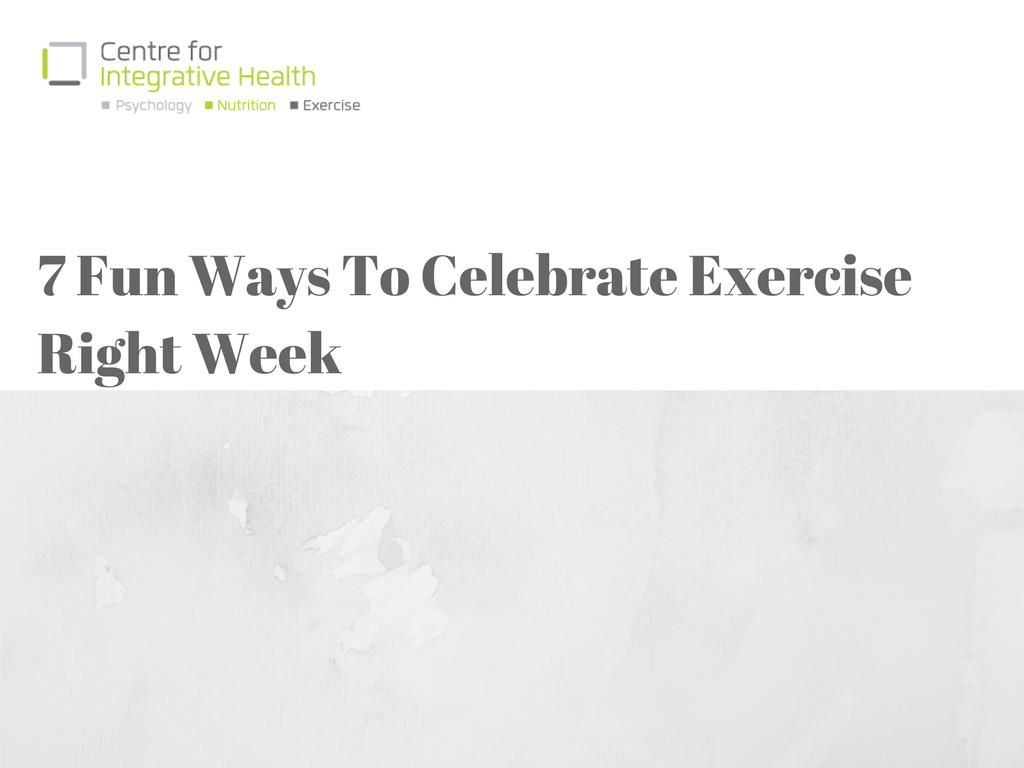 Take a yoga or meditation class together: We live in a society where there is so much external stimulus and noise that it can be really beneficial to take some time out. Meditation and low intensity sitting or lying movements are a great way to allow people to focus on the present moment.
Hit the local trails for a bushwalk: Bush walking (and walking in general) is a low-cost and highly-accessible activity that many people can engage with. It is also an activity that allows for sightseeing and social interaction whilst getting the physical health benefits of moving (if coupled with adequate nutrition and rest).
Bouncing at a trampoline park: Trampoline parks have gained popularity in recent years, and have started popping up in most major cities. Bouncing is a fun and non-traditional way to get your body moving, if you feel comfortable doing so. In addition to improvements in cardiorespiratory fitness, the unpredictable nature of trampolining is great for improving co-ordination and agility.
Strike up a conversation at the bowling alley: One of the benefits of bowling is that the fundamental skills required are easy to learn and very adaptable, meaning that almost anyone can get involved. Along with providing a fun source of physical activity, bowling is a great activity for developing social relationships.
A friendly game of tennis: Depending on one's ability, chronic condition/s and goals, people can play tennis just for fun or challenge themselves with the more competitive nature of the sport. Tennis is a high-impact sport, which can help promote bone health, as well as improve cardiorespiratory function and coordination. Check with your GP first if higher impact exercise is a good match for you.
Take a trip down memory lane with a game of laser tag: If you and your friends are not necessarily interested in the more traditional activities, why not revisit your younger years and go for a game of laser tag? Having fun is the overall aim of the game, however, it too can be accompanied by a host of health benefits, including agility and mental wellbeing.
Chase the adrenaline rush at a high ropes course: This one definitely depends on your ability and chronic conditions/s, due to the more risky nature of balancing in the air. High ropes courses may not be the first thing that comes to mind when considering ways to become more active, however it can be an incredible experience to share with a friend. Along with the boost in confidence that comes with facing and overcoming your fears, this type of activity improves your balance, coordination, flexibility and strength.