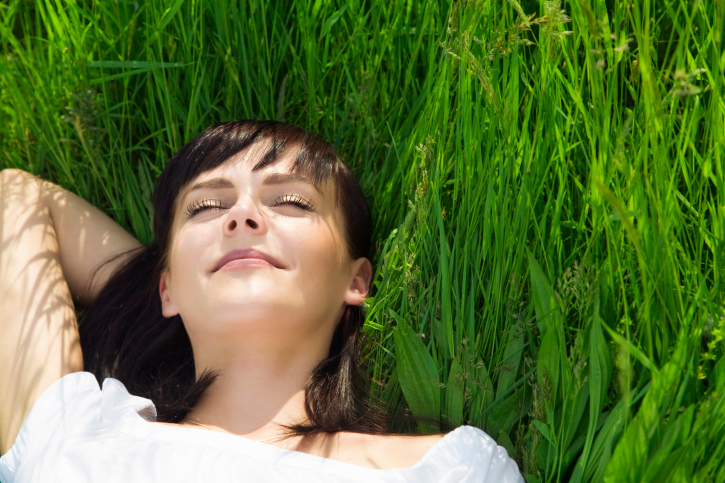 After spending the last 3 months training for the Gold Coast Half Marathon, I developed a viral infection only 5 days out.
Being told by medical professionals that participating in the event wasn't worth the risk to my health didn't make the decision to withdraw any easier nor make me feel any better; being reminded by others that there would always be future events didn't help; rationalising with myself that "This is practising what you preach and being a good role model for your clients" didn't take away the disappointment; and scolding myself with "You're being such a baby about this" only served to make me feel worse.
It was only when I gave myself permission to feel the emotions accompanying the pending decision that things started to improve; "This really sucks!", I thought to myself. And almost instantly, I experienced a sense of relief.
Following this with validation made me feel even better still; "Yeh, it really does suck. Of course it sucks and of course you're disappointed. You've been looking forward to and training for this event for some time. It feels really unfair that you're now unable to participate in it".
Normalising my feelings and trying to recognise the 'common humanity' (as phrased in Self-Compassion by Kristin Neff) further contributed to me feeling more at peace with the situation:
"Anyone in your position would be feeling hugely disappointment and experiencing a sense of unfairness. In fact, there's probably others who have also caught this virus that's going around; who've also had to withdraw from the event; and who also share these difficult feelings you're experiencing".
Having creating the space to experience my feelings without judgement and then responding to myself with validation and compassion whilst normalising my emotional experience, helped me feel calmer and more receptive to any rationale advice or solution which might then be available.
"Even though it's disappointing, withdrawing from the race is the best thing to do. There will always be another opportunity to run a 1/2 marathon and so, it doesn't make sense to risk your health unnecessarily by running this event. Let's find something else to do on Sunday to ease the disappointment and then register for another upcoming event that you can participate in when you're feeling better."
Talking myself through this process is the only thing that helped me come to terms with the decision to do what I didn't want to do but knew was best for myself.
Rationally I knew I should withdraw from the event therefore rational responses were of little help to me.
It was emotionally coming to terms with the decision that I was struggling with. Therefore, I needed to make the space to express and soothe the emotions accompanying the situation in order to feel better about the decision.
Too often we are too quick to dismiss, ignore, rationalise with, or try to fix the difficult experiences encountered by ourselves or others.
Often we just need to be heard and validated; non-judgementally and with compassion.
Next time you, or someone you know, is experiencing something difficult, try walking through the same steps.
1. Acknowledge the emotion; "I'm feeling…"
2. Validate the emotion;"It's ok to feel this way…"
3. Normalise the emotion; "Anyone in your situation would be feeling this way…"
4. Recognise the common humanity; "I'm sure other people also feel like this at times.."
5. Make some effort to alleviate the distress; "What do I need in order to feel better right now?"