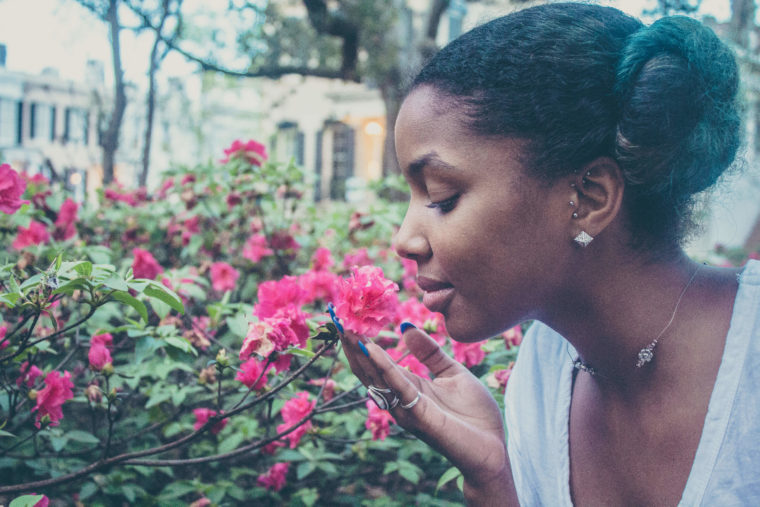 According to the 2015 Mission Australia Youth Study, Australian youth are placing body image in their top three personal concerns with the trend increasing from 20.4% in 2012 to 26.5% in 2015, sending a strong message that we need to address this problem that can lead to serious mental health issues.
Clinical Psychologists, Dr Stan Steindl of Psychology Consultants and Dr Kiera Buchanan from Centre for Integrative Health, regularly treat patients with negative body image, weight and eating concerns, leading them to join forces to tackle this alarming trend with a new therapeutic approach – self-compassion.
Commencing 24 February 2016 in Wooloowin, the Clinical Psychologists are embarking on an 8-week program that uses self-compassion as therapy for people who emotionally eat, binge eat or feel distressed about their weight.
Enormous efforts are being made to understand body image concerns and how they may develop into eating disorders, and one mechanism receiving specific attention over recent years is severe and harsh self-criticism.
Clinical Psychologist, Dr Steindl who recently joined the global movement, Charter for Compassion, is a strong advocate for the use of compassion in therapy and hopes to help people by exploring self-criticism as a cause of body image concerns and eating disorders.
"The program is designed to help adults develop skills in self-awareness, kindness, courage and compassion towards oneself to better manage eating, weight and body image concerns" said Dr Steindl. "We need to set an example for our youth with healthy body image and positive self-talk, especially parents of young children, as negative body Image can quickly lead to eating disorders that cause devastating effects on a person's life, including impaired psychiatric and behavioural effects, medical complications, social isolation and an increased risk of death, including suicide."
Dr Kiera Buchanan urges, "The program is not a quick fix or replacement for standard therapy and is not appropriate for people suffering from anorexia or other eating disorders. Participants will benefit from a relaxed group setting and a positive environment where we can learn from one another's experience and allowing professional therapy to be more financially accessible", she said. "The program takes a more holistic and alternate approach to treatment by reflecting on how we treat ourselves and the impact this has on our mental state and aims to provide participants with long-term strategies for overcoming eating problems, weight and body image concerns," said Dr Buchanan.