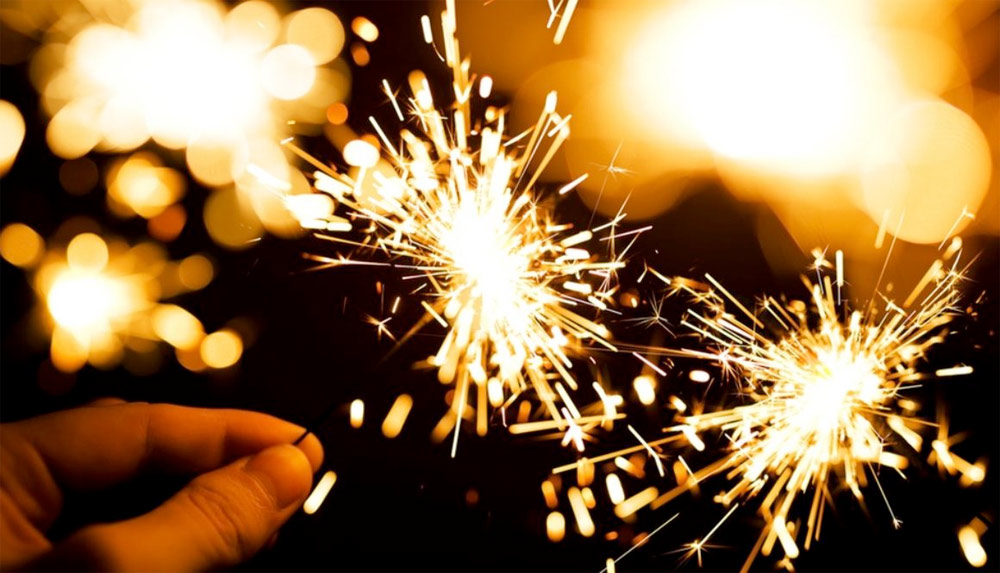 With the New Year here, it is inevitable that many of us get excited about the opportunity for a fresh start and another chance to achieve those unfulfilled resolutions.
If you're a female aged between 8 and 80, living in Western society then it's likely you've thought about losing weight. It's also likely that you're aware of the overabundance of products and plans promising quick fix solutions.
However, you've probably realised that these products not only don't work, but they actually bank on the repeat business that results from their failure. Dieting is not only a waste of money but in 95% of cases leads to weight gain, rather than weight loss.
If you really want to improve your health this year, make a promise to yourself to invest in practises that foster, rather than hinder, your physical and emotional health. Here's a starting point that many clients find helpful:
Commit to always remembering that 'healthy' is far more than simply the calories you eat, the amount of exercise you do or the amount you weigh.
Focus on a specific and measurable aspect of your health that you would like to improve. Some examples may include increase energy levels, being more active, improving sleeping patterns, appreciating your body, managing blood sugar levels or improve digestive health.
Choose the behaviours you will modify to make these improvements. Examples may be:
Bring lunch to work at least 3x per week
Honour your hunger and fullness levels
Think and speak positive about your body
Reduce caffeine intake to 1 coffee per day (might help your budget too!)
Engage in movement you enjoy (as opposed to for the purpose of calorie burning)
Drink at least 1L water per day
Make homemade meals one more night per week
Include a way of monitoring these behaviours and the subsequent health improvements. For example, a tick list each day when you engage in your targeted behaviour, such as bringing lunch to work. Perhaps even have a reward (eg. massage) for when you achieve your goal each week or month.
Regardless of which resolution you may choose, you don't have to do it alone. As the saying goes, "many hands make light work"; we can achieve far more with the support of the right people than we even can on our own. While diet products and plans are a waste of time and money, there are health specialists trained and experienced to help you achieve optimal health.
Written by CFIH Dietitian, Kate Pollard and Accredited Exercise Physiologist, Alanah Dobinson.