Sunshine Coast Psychology, Nutrition & Movement Clinic
Supporting you or your loved one to overcome eating, weight or body-image concerns
CFIH Sunshine Coast
Centre for Integrative Health (CFIH) is a multidisciplinary private outpatient clinic in the Sunshine Coast. We are dedicated to the treatment of eating, weight and body image concerns.
Our specialised team of Psychiatrists, Psychologists, and Dietitians utilise gold-standard, evidence-based approaches (including Maudsley Family-Based Therapy and Cognitive Behavioural Therapy – Enhanced) to treat eating disorders and body-image issues in adults across their lifespan. You can learn more about the treatment methods used here.
If you or someone you love is struggling with concerns about eating, weight or body image, your practitioners are here to help.
What We Treat at CFIH Sunshine Coast
Anorexia Nervosa & Bulimia Nervosa
Binge Eating Disorder
Avoidant & Restrictive Food Intake Disorder (ARFID)
Appearance Concerns in Men
Body Image & Weight
Emotional Eating
Orthorexia
Food Allergies & Intolerances
Diabetes Management
Avoidant / Excessive Exercise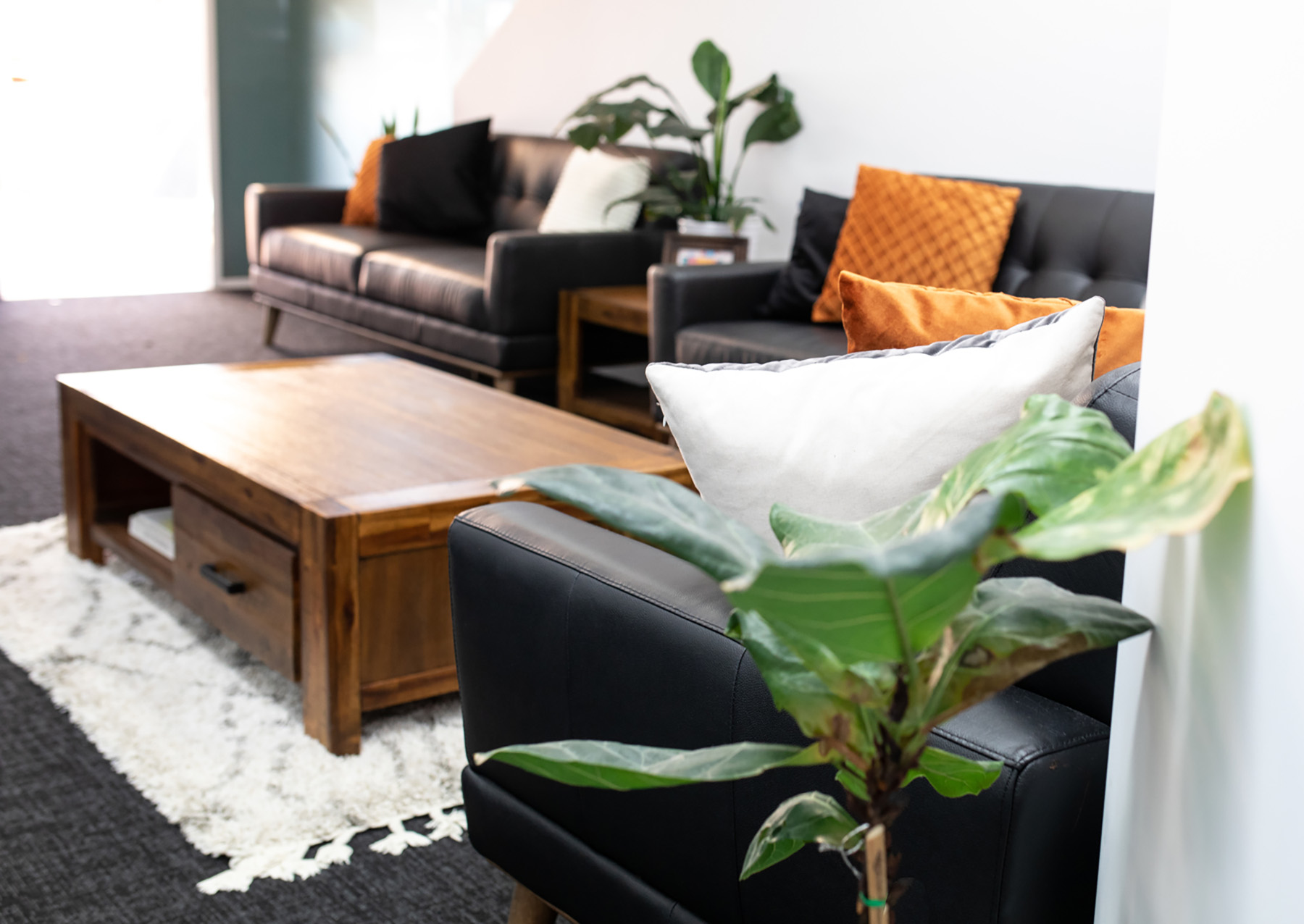 Contact us for a
FREE

phone consultation without any obligations.
Get in touch with us!
If you have an enquiry please send it here, or get in touch through our contact page.