Stop following people on social media who make you feel insecure, fat or ugly.
It's probably a very long list. In this age of filters and fakery, there are too many perfect people with perfect lives.
Even Selena Gomez, said to be the most followed Instagrammer on the planet with 133 million followers, says "I always end up feeling like shit when I look at Instagram."
In an interview with Vogue, the American singer and actor admitted taking breaks from the digital platform, deleting the app from her phone and asking her assistant to post on her behalf.
"As soon as I became the most followed person on Instagram, I sort of freaked out," Gomez says. "It had become so consuming to me. It's what I woke up to and went to sleep to. I was an addict, and it felt like I was seeing things I didn't want to see, like it was putting things in my head that I didn't want to care about."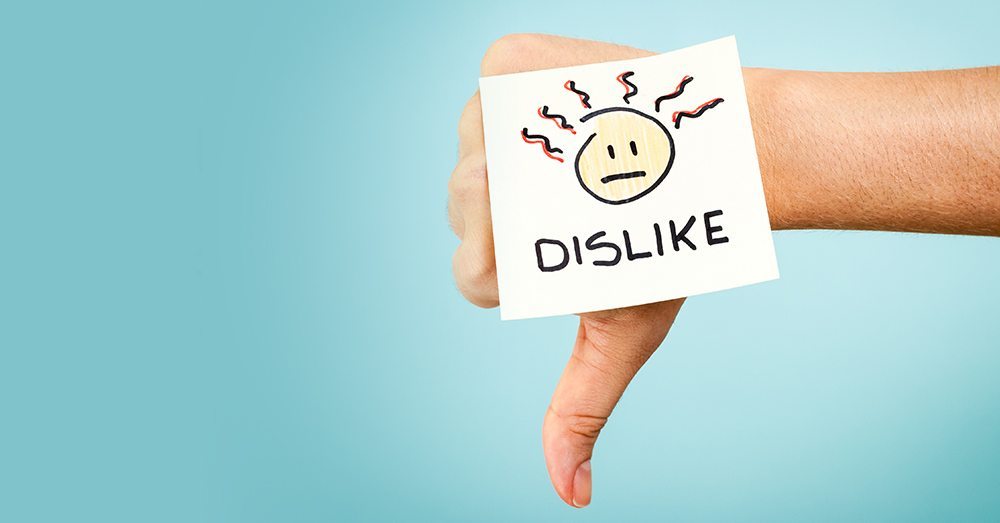 Social media can make us crazily self-obsessed and distort reality with unparalleled ease.
As reported in The Courier-Mail this week, psychologists are now including social media detoxes and digital literacy programs in the treatment of eating disorders, warning that the "fitspo" trend is intensifying, and even creating, body image issues.
Dr Kiera Buchanan, director for the Centre for Integrative Health, says many patients fail to realise that what they see online is not representative of real life, and manipulated images can "trigger their illness".
Fitspo, in case you've missed the 52.5 million hashtags on Instagram, is short for "fitspiration", which is meant to inspire people to lead healthier lifestyles.
The opposite is occurring.
Women, in particular, are obsessing over others' finely-toned, supremely athletic and typically thin bodies to the point of making themselves mentally and physically unwell.
A recent study from Flinders University concluded that "women should be warned against using the women portrayed in fitspiration images as aspirational targets for social comparison".
The researchers split 130 women aged 17 to 30 into two groups and showed one group photographs of women posing in fitness clothing or exercising, and the other travel-related images, some with people in them.
Quotes such as "If your dreams don't scare you, they aren't big enough" were overlaid on both sets of photos.
All women were then surveyed to measure mood, body dissatisfaction, self-esteem and how they compared themselves to the people in the images.
Surprise, surprise: those exposed to fitspo images had greater body dissatisfaction and lower self-esteem than those who looked at travel images.
Our body image is something we should nurture and protect, not leave open to assassination attempts.
How we see ourselves is both fragile and powerful.
The Butterfly Foundation, which supports people with eating disorders and body image issues, identifies four key aspects.
The first is perceptual and not always correct. We might think we are overweight when we're not.
The second is affective — how body image influences our degree of satisfaction with our shape.
The third is cognitive — telling ourselves, for example, that if we exercise more or lose weight we will feel better.
Finally, body image is behavioural. If we are unhappy with how we look we might isolate ourselves socially, exercise to excess, or engage in destructive eating behaviours in a bid to change our appearance.
The influences of external factors are great, and when it comes to social media — which more than one-third of Australians access at least five times per day (according to Digital360) — we have to become much smarter.
We need digital intelligence, or DQ.
Think IQ for the digital age.
The DQ institute, formed during a World Economic Forum workshop in 2016, says education is desperately needed to raise levels of digital intelligence right across the global community.
Two focuses are building a healthy identity online and managing screen time, which includes taking responsibility for what we see and how we respond.
The institute is starting with children aged 8-12, a period it says is critical in shaping online engagement.
No argument there, but there are lots of adults who could use a good dose of DQ.
The World Economic Forum's Claudio Cocorocchia says digital intelligence is crucial to the success of every individual and to the wellbeing of society.
Without it, we can easily succumb to online manipulation.
Apply this to body image, and it's not hard to see why fitspiration is making people feel unattractive, unworthy and downright miserable.
National Eating Disorder Association hotline at 1-800-931-2237.