Description
The aim of this workshop is to provide intensive practical face to face training in the application of this model including:
Theoretical background, core principles, and the role of care team
Detailed description of treatment phases, key sessions and the therapeutic process
Discussion of clinical issues and processes to enable successful implementation
Guided role plays to aid micro skill development
At the completion of the workshop participants will have a good working knowledge of the model and will be able to consider using Family Based Therapy in their clinical setting. This two day workshop is approved by NEDC for eating disorder clinician credentialling purposes.
About the presenter: Colleen Alford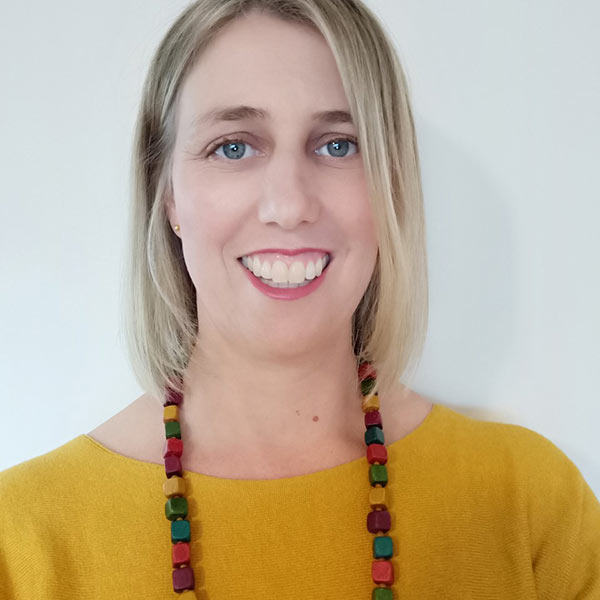 Colleen Alford is a Senior Social Worker and family therapist. Colleen specialises in providing family therapy for children and adolescents with eating disorders, and works at The Sydney Children's Hospitals Network Eating Disorders Service.
She has more than 15 years' experience in providing FBT, and 20 years' experience in the child and adolescent mental health sector. Colleen has developed a six week parent group program based on the principles of Family Based Treatment, as well as parent group for parents of autistic young people with eating disorders.
Colleen is passionate about equipping clinicians through training and supervision, and has been providing training and supervision nationally as part of the National Eating Disorders Collaboration.