Commencing 1st November 2019, patients with an eating disorder whom meet specific eligibility criteria will be able to access:
up to 40 sessions of evidence-based eating disorder psychological treatment (in a 12-month period) with an eligible mental-health practitioner, and
up to 20 dietetic services with an Accredited Practising Dietitian (in a 12-month period).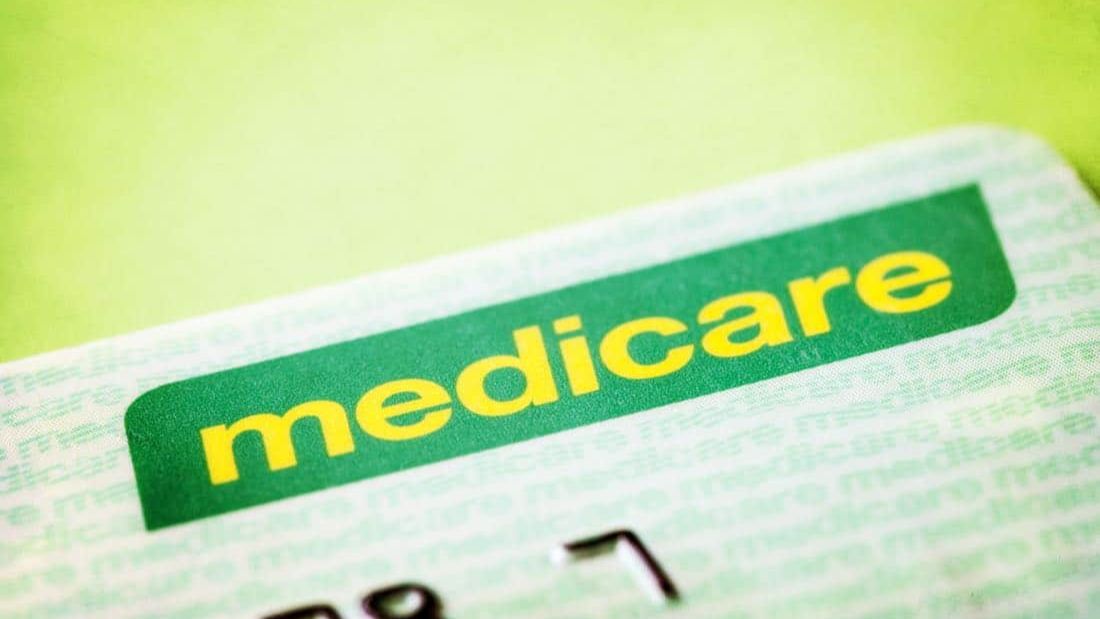 Medicare has now released an overview of the new Medicare Benefits Schedule (MBS) items numbers that will be included in the scheme:
The new schedule includes:
12 new items for GPs, consultant psychiatrists and paediatricians for preparation of eating disorder treatment and management plans.
6 new items for GPs, consultant psychiatrists and paediatricians for review of eating disorder treatment and management plans.
12 new items for GPs, consultant psychiatrists and paediatricians for provision of eating disorder psychological treatment services.
2 new items for Dietitians for provision of eating disorder dietitian health services.
32 new items for approved mental health practitioners
NOTE: There will be an evaluation of the new MBS items after 12 months to assess if the MBS items are operating as intended for patients and providers.
An overview of the schedule can be found here.
Practitioner eligibility
Suitably trained" Clinical Psychologists, Registered Psychologists, Accredited Mental Health Social Workers, Accredited Mental Health Occupational Therapists, and General Practitioners (who meet the General Practice Mental Health Standards Collaboration requirements and are entered on the register as being eligible to render a Focused Psychological Strategy service) will be eligible to access these item numbers.
Information regarding the criteria to qualify as "suitably trained" remains unclear however, we expect this information to be finalised soon.
More information on practitioner eligibility can be found here.
Patient eligibility
These item numbers are specific for patients with anorexia nervosa or with severe presentations of other eating disorders including bulimia nervosa, binge eating disorder and other specified feeding and eating disorders (OSFED).
The eligibility criteria for patients with diagnoses other than anorexia nervosa are:
The patient has been assessed as having an Eating Disorders Examination Questionnaire (EDE-Q) score of 3 or more;
The patient's condition is characterised by rapid weight loss, or frequent binge eating, or inappropriate compensatory behaviours (3 or more occurrences per week);
The patient has at least two of the following:

body weight less than 85% expected weight, where weight loss is directly attributable to the eating disorder;
current or high-risk of medical complications due to eating disorder behaviours and symptoms;
serious co-morbid medical or psychological conditions significantly impacting on medical or psychological health status with impacts on function;
the patient has been admitted to hospital for an eating disorder in the previous 12 months;
the patient has experienced inadequate treatment response to evidence-based eating disorder treatment over the past six months despite active and consistent participation.
More information regarding patient eligibility can be found here.
Further information can be found through referring to the following websites:
You can also receive regular updates on this topic by subscribing to the ANZAED mailing list.
Centre for Integrative Health would like to take this opportunity to thank the many professionals, consumers, carers, and services involved in the eating disorder field for the tireless (and often, unrecognised and unpaid) advocating that has led to this much needed change taking place.
We are excited to see how the field grows and evolves in response to this change and, more importantly, how our clients and their loved ones experience the increased access to support.