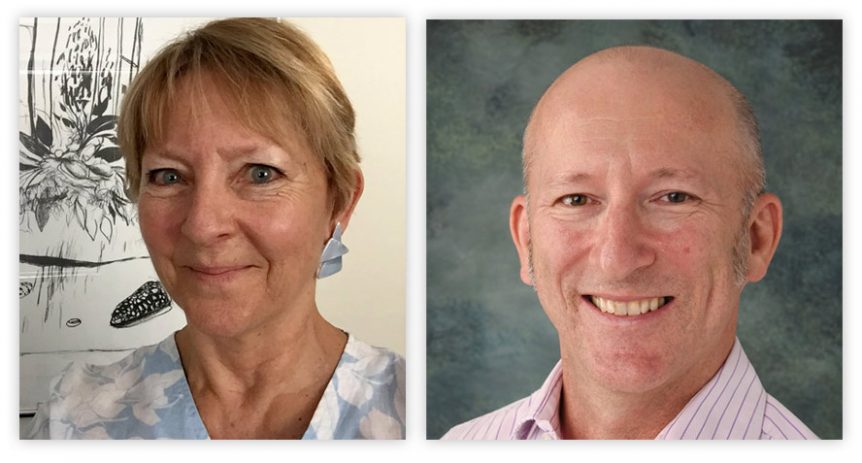 A Training Workshop for Medical Practitioners
Date: Wednesday, March 22nd, 2017
Presenters: Dr. Anthea Fursland (Consultant Clinical Psychologist)
Dr. Warren Ward (Psychiatrist)
Location: Brisbane Square Library, 266 George St, Brisbane City QLD 4000
Cost: Full day (including lunch): $249.00 / Afternoon session only: $149.00
Workshop Introduction
Assessment and medical monitoring in an outpatient setting: Eating disorders are accompanied by severe medical complications, with the risk of premature death from an eating disorder 6-12 times higher than the general population. With appropriate medical monitoring, clients with an eating disorder can be managed and treated effectively in outpatient settings, reducing the rates of mortality as well as the burden on hospital settings. However, a self-reported lack of confidence and competence among medical practitioners is often identified as a barrier to clients receiving adequate monitoring.
In the first half of the workshop, Dr. Warren Ward will introduce the information and clinical skills necessary to diagnose and medically manage eating disorders in an outpatient setting.
Delivering a Single Session Intervention in the treatment of eating disorders: Early intervention significantly reduces the severity, duration and impact of an eating disorder however, a lack of specialist eating disorder knowledge, long-waiting lists, and/or strict treatment criteria for specialist services prohibit such from occurring. Dr. Anthea Fursland designed a single session intervention (SSI), incorporating clinical assessment and provision of psychoeducation, in an effort to address the lengthy waiting lists in Western Australia. The SSI saw wait times for an assessment reduced from 130 days to 17 days, a decreased number of drop outs from the waiting list, and a reduction in symptomology after a single session alone. These findings suggest that (with training in the SSI), those practitioners who are often the first port of call, can deliver an effective intervention at time of initial presentation.
Part two of the workshop introduces participants to the SSI principals and process before offering a live demonstration and then exercises aimed at developing the clinical skills necessary to deliver the intervention in both inpatient and outpatient settings.
Workshop Overview
Morning session (9:00am-12:30pm) delivered by Dr. Warren Ward
The assessment and diagnosis of an eating disorder
Medical and psychiatric risk and monitoring of an eating disorder
Afternoon session: (1:30-5:00pm) delivered by Dr. Anthea Fursland
Introduction to SSI
The SSI treatment procedure
Clinical skill development
About the Presenters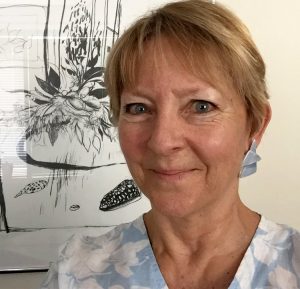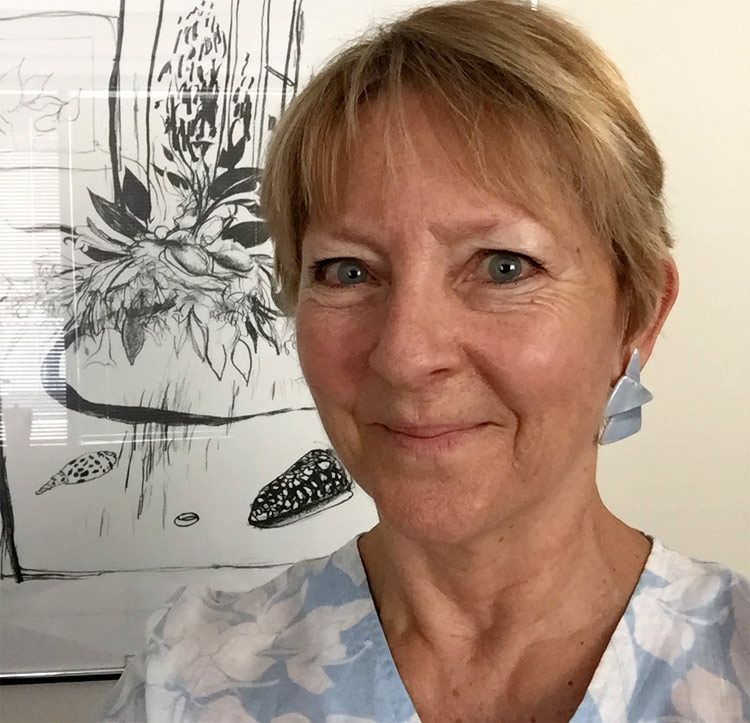 Dr. Anthea Fursland is a Consultant Clinical Psychologist and Acting Director of both the Centre for Clinical Interventions (CCI) and the Western Australia Eating Disorders Outreach and Consultation Service (WAEDOCS). She has co-authored several peer-reviewed papers and created a web-based self-help resource on eating disorders that is widely used by both clients and practitioners. Anthea is the Past President of the Australia and New Zealand Academy for Eating Disorders (ANZAED), on the Steering Committee of the National Eating Disorders Collaboration (NEDC) and is a Fellow of the international Academy of Eating Disorders (AED).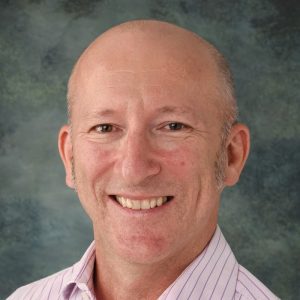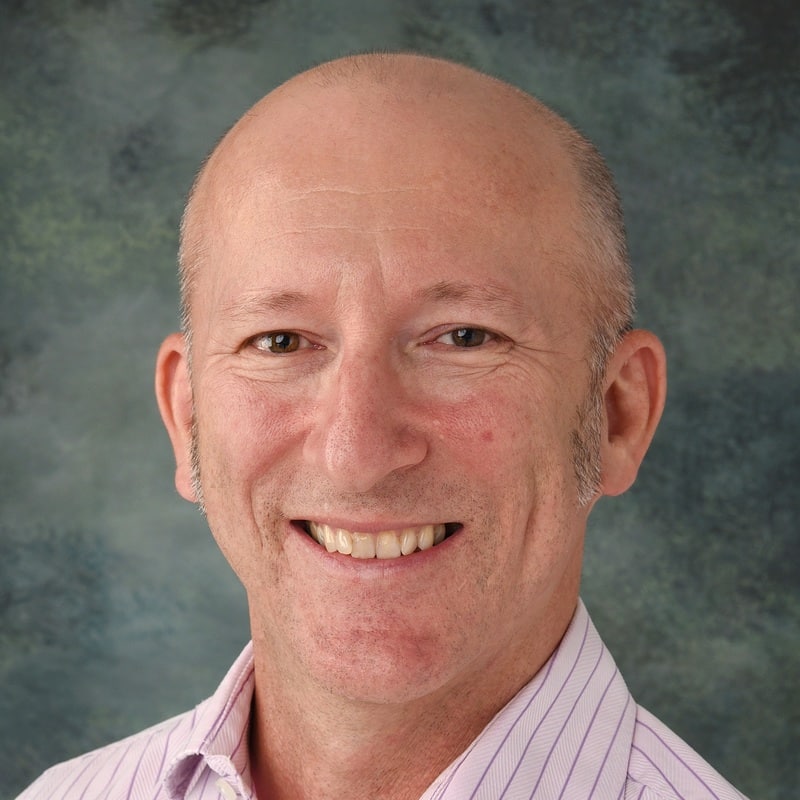 Dr. Warren Ward is a Psychiatrist, Director of the Eating Disorder Service at the Royal Brisbane and Women's Hospital, and Associate Professor in the Department of Psychiatry at the University of Queensland. He serves as Chair of the Queensland Health Eating Disorders Advisory Group (EDAG) and is the Past Secretary of the Australian and New Zealand Academy for Eating Disorders (ANZAED). Warren is a co-author of the Royal Australian and New Zealand College of Psychiatrists (RANZCP) clinical practice guidelines for the treatment of eating disorders, and author of more than twenty other articles on eating disorders, with a particular emphasis on service models that improve access to assessment and treatment for people with eating disorders.