Diets and eating plans address what to eat, but not why people eat they way they do. This is partly the reason why 95% of people who go on a weight-loss diet regain more weight than they initially lost within 2 years.
Evidence-based approaches to weight concerns  involve improving awareness of eating behaviours; establishing regular eating routines; reducing rigid dieting; eating in response to hunger and satiety; minimising triggers for overeating; developing alternative approaches to managing emotions; and improving body image and self-esteem.
Unlike typical weight-loss interventions, CFIH's transformation program aims to transform clients' relationships with food, exercise, and their bodies using the latest, evidence-based approaches in order to produce long-term, sustainable improvements in physical – and mental-health.
To get started on your transformation program
.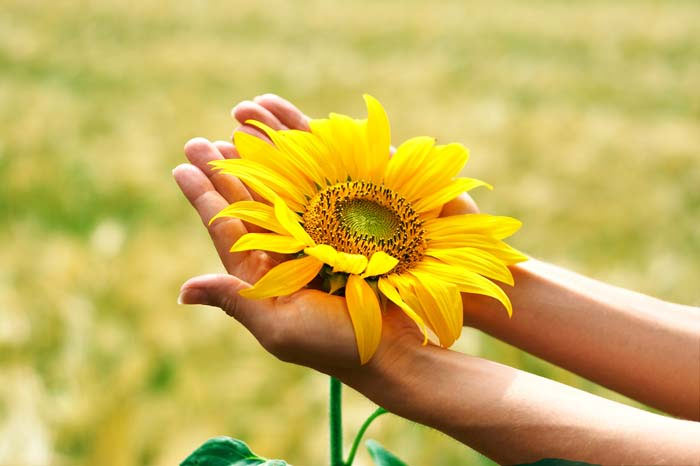 Group Program: Radiance
Along with individual sessions with a psychologist, dietitian, and exercise physiologists, CFIH offer a group program, 'Radiance', aimed at reducing disordered eating and promoting a healthy relationship with food, exercise, and yourself. More info..