Vera Keatley - Psychologist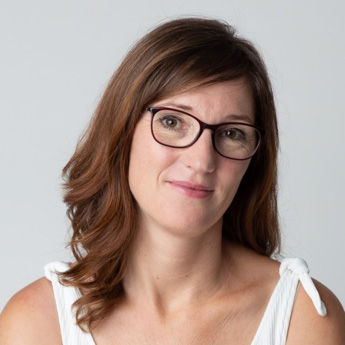 Vera is a psychologist who has 16 years' experience working with children, teens and adults struggling with eating disorders and complex co-morbid presentation, across different settings in Australia and overseas.
She believes that good effective therapy is only possible when clients feel truly listened to, understood and cared for. With her gentleness and authenticity, she aims at creating a safe therapy place.
Psychologist, Art Therapist MA Psych, MA Ath, M(Sc) Psych, Dipl. social work
She has a strong interest in supporting people overcome trauma (big or small) and who struggle with eating, body image, self-esteem, depression, anxiety and/or interpersonal issues.
Cognitive Behavioral Therapy (CBT), Imagery Rescripting and Reprocessing Therapy (IRRT), Dialectical and Behavioral Therapy (DBT), Solution-Focused (brief) Therapy (SFBT) and Art Therapy.
Yes - Rebates Available
$200 per initial appointment
Medicare Rebate $86.15
Out of Pocket $113.85
 -
$180 per subsequent appointment*
Medicare Rebate $86.15
Out of Pocket $93.85
No, you can self-refer to CFIH. However, Medicare rebates are only available with a referral from a General Practitioner (GP) or Psychiatrist.
Former:President of Anorexia and Bulimia Association (ABA), Switzerland
Keatley, V (2019) A multimodal approach to overcoming childhood trauma, using cognitive behavioural therapy and art therapy in Australian and New Zealand Journal of Arts therapy, Volume 13, no 1.