Kate Lane
Accredited Practicing Dietitian, Associate Nutritionist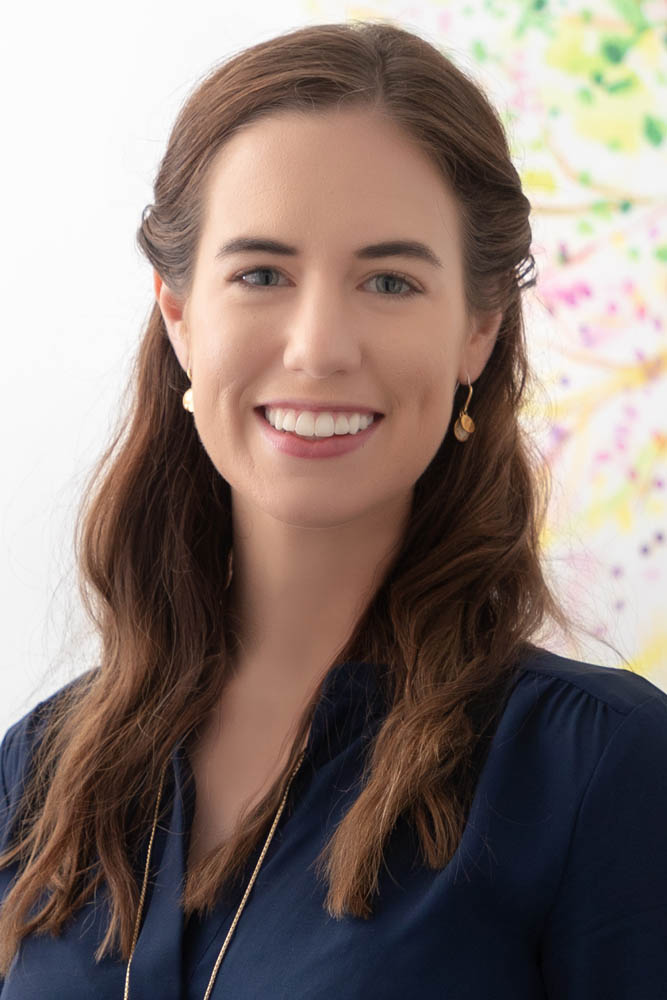 Kate is a Nutritionist and an Accredited Practicing Dietitian. Kate takes a compassionate, person-focused approach to supporting clients to re-establish a balanced and peaceful relationship with food whilst improving their physical and emotional wellbeing. Kate's work is informed by Intuitive Eating and Health at Every Size® (HAES) principles, and she is an advocate for body-inclusivity within the wider community.
Prior to joining the CFIH team, Kate gained extensive experience in a wide range of mental-health and nutritional issues through her involvement with Headspace National Youth Mental Health program, the Brisbane Eating Disorders Mental Health Professionals Network and The Eating Issues Centre.
Accredited Practicing Dietitian (APD), Associate Nutritionist (ANutr) MDietSt (Masters of Dietetics Studies) BENS (Bachelor of Exercise and Nutrition Sciences)
Disordered eating as well as body-image and weight concerns. Functional gut disorders, weight-neutral approaches to chronic disease management, and sports nutrition.
Enhanced Cognitive Behavioural Therapy for Eating Disorders (CBT-E) and the Non-Diet Approach for Dietitians.
Yes - Rebates Available
$165 per initial appointment
Medicare Rebate $53.80
Out of Pocket $111.20
- 
$155 per subsequent appointment*
Medicare Rebate $53.80
Out of Pocket $101.20
No, you can self-refer to CFIH. However, Medicare rebates are only available with a referral from a General Practitioner (GP) or Psychiatrist.
Monday at Sunshine Coast, Tuesday to Friday in Brisbane
Non-Diet Approach, CBT-E: Enhanced Cognitive Based Therapy for Eating Disorders, Family Based Therapy, Mental Health First Aid.
The International Federation of Eating Disorder Dietitians
Dietitians Association of Australia – Accredited Practicing Dietitian
Nutrition Society of Australia – Associate Nutritionist
Australia & New Zealand Mental Health Association
National Eating Disorder Collaboration
Association for Size Diversity and Health