Accredited Practicing Dietitian (APD), Associate Nutritionist (ANutr)
MDietSt (Masters of Dietetics Studies)
BENS (Bachelor of Exercise and Nutrition Sciences)
Kate is a Nutritionist and an Accredited Practicing Dietitian with a special interest in disordered eating as well as body-image and weight concerns. Kate's other areas of interest include functional gut disorders, weight-neutral approaches to chronic disease management, and sports nutrition.
In addition to completing a Master's degree in dietetic studies, Kate has completed additional training in Enhanced Cognitive Behavioural Therapy for Eating Disorders (CBT-E) and the Non-Diet Approach for Dietitians.
Kate takes a compassionate, person-focused approach to supporting clients to re-establish a balanced and peaceful relationship with food whilst improving their physical and emotional wellbeing. Kate's work is informed by Intuitive Eating and Health at Every Size® (HAES) principles, and she is an advocate for body-inclusivity within the wider community.
Prior to joining the CFIH team, Kate gained extensive experience in a wide range of mental-health and nutritional issues through her involvement with Headspace National Youth Mental Health program, the Brisbane Eating Disorders Mental Health Professionals Network and The Eating Issues Centre.
Specialist Training
Non-Diet Approach for Dietitians: Fiona Willer & Fiona Sutherland
CBT-E: Enhanced Cognitive Based Therapy for Eating Disorders: Dr Anthea Fursland
Introduction to Family Based Therapy: Kim Hurst
QuEDS In-patient Medical Management of Eating Disorders
Mental Health First Aid
Memberships
The International Federation of Eating Disorder Dietitians
Dietitians Association of Australia – Accredited Practicing Dietitian
Nutrition Society of Australia – Associate Nutritionist
Australia & New Zealand Mental Health Association
National Eating Disorder Collaboration
Association for Size Diversity and Health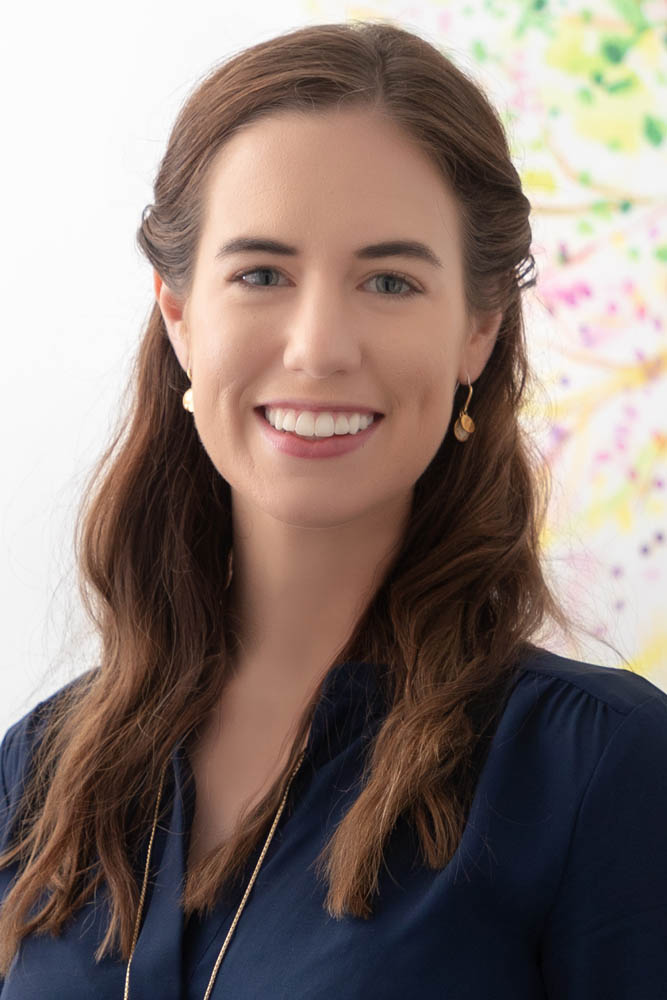 "To empower and advocate for freedom and healing from diet culture so individuals may come to love and make peace with their true selves"