Clinical Psychologist
DPsych, BA (Hons I)
Dr Hollie Shannon is a Clinical Psychologist in the field of eating disorders, body image and weight concerns. Hollie has considerable experience working with both adolescents and adults with eating disorders including at the world renowned Maudsley Hospital in London.
As part of her work at the Maudsley, Hollie was involved in implementing FREED, an early intervention project for young adults with eating disorders, and FREED-UP, a clinical trial aimed at developing evidence for the national scalability of FREED in the UK.
Hollie is extremely passionate about promoting awareness and decreasing stigma around eating and weight issues so that people of all ages can receive treatment sooner, thereby optimising their chances for a full and sustained recovery.
In her clinical work, Hollie predominantly practices family-based therapy and cognitive behavioural therapy, however also incorporates elements of other approaches including schema therapy, and compassion-focused therapy. Hollie has also received training in the new Maudsley Model of Treatment for Adults with Anorexia (MANTRA), a specialist integrated therapy for anorexia nervosa.
Hollie says of her clinical style: 'I aim to provide high quality evidence-based therapy while maintaining a holistic approach to understanding and addressing the unique needs of each individual. Therapy can be challenging but it can also be fun. Ultimately, it should be empowering.'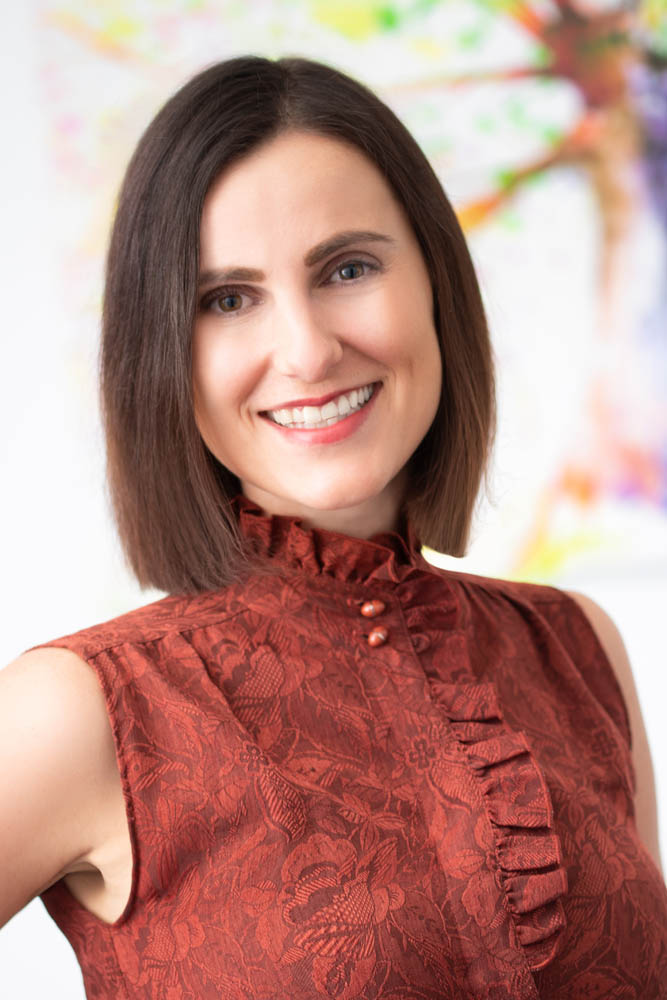 "To guide and nurture people at their most vulnerable so that they become their intended self sooner and make the most of their lives".