Psychologist
Sport & Exercise Psychology Registrar
BPsych (Hons), MAppPsych (Sport & Exercise), MAPS
Ashleigh is a registered psychologist with a passion for body-image and exercise-related concerns.
Ashleigh's postgraduate research investigated sport-related body weight pressures and body-image concerns in elite athletes. This sparked a passion for and commitment to promoting positive body-images, and healthy relationships with food and movement among elite athletes, exercisers, and the wider community. Through such endeavours, Ashleigh has acquired extensive experience in providing support to those struggling with exercise dependence, compulsive exercise, relative energy deficiency in sport, and adherence to safe exercise guidelines during eating disorder recovery.
Ashleigh utilises evidence-based approaches for the treatment of eating disorders, having received training in Maudsley Family Based Therapy (FBT), Enhanced Cognitive Behaviour Therapy for Eating Disorders (CBT-E), Maudsley Model of Treatment for Adults with Anorexia Nervosa (MANTRA), Cognitive Behavioural Therapy for Avoidant/Restrictive Food Intake Disorder (CBT-AR), and Dialectical Behaviour Therapy for Eating Disorders (DBT).
"I adopt a holistic approach. I appreciate the mind-body connection, and I genuinely trust in the benefit of psychological support in improving overall health and wellbeing" says Ashleigh.
Memberships
The Australian Psychological Society (APS)
Australia and New Zealand Academy for Eating Disorders (ANZAED)
College of Sport & Exercise Psychologists (COSEP)
National Eating Disorders Collaboration (NEDC)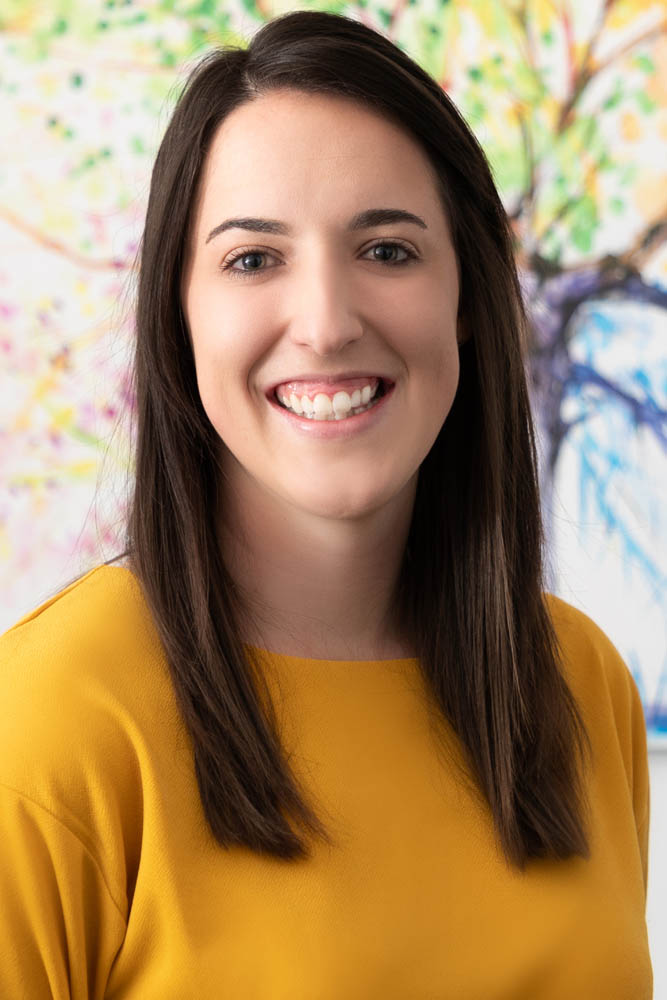 "To be authentic, accepting, and committed to supporting others so that they feel encouraged to share, be heard, and continue to grow in the face of adversity"