Psychologist
BPsych (Hons), MAppPsych (Sport & Exercise)
Ashleigh is a registered psychologist with a passion for body-image and exercise-related concerns.
Ashleigh's postgraduate research investigated sport-related weight pressures and body-image concerns in elite athletes. This sparked a passion for and commitment to promoting positive body-images and healthy relationships with physical movement among athletes and the wider community. Through such endeavors, Ashleigh has acquired extensive experience in providing support to those struggling with exercise dependence, compulsive exercise, exercise during recovery, and adherence to safe exercise guidelines. 
"I adopt a holistic approach. I appreciate the mind-body connection and genuinely trust in the benefit of psychological support in improving overall health and wellbeing" says Ashleigh.  
Finally, Ashleigh is also passionate about engaging individuals who aren't physically active (including individuals with physical- and mental-health impairments) in movement as a means of improving health, happiness, and quality of life.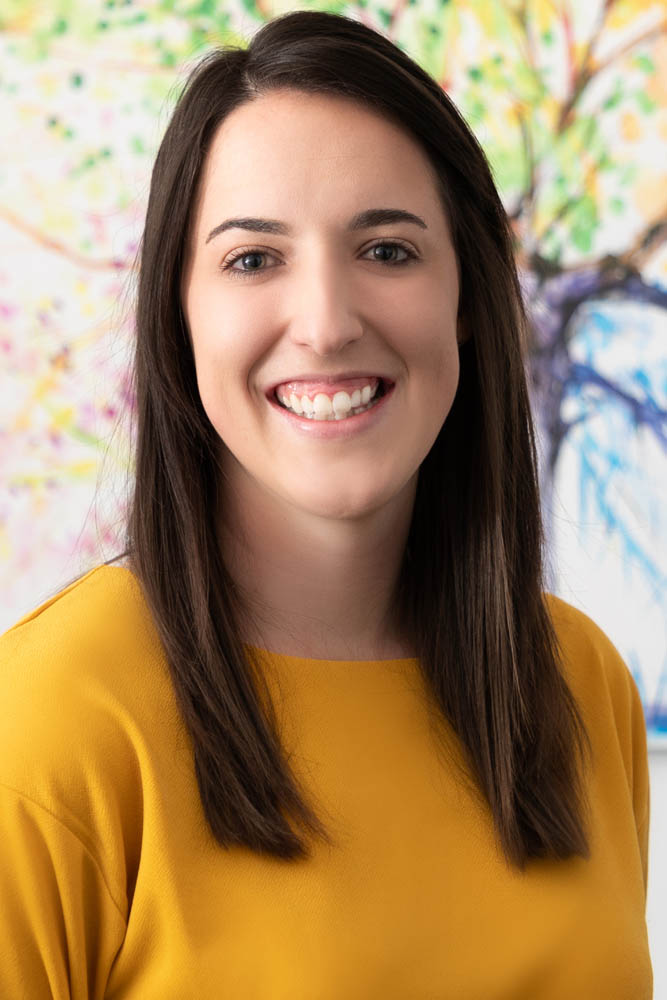 "To be authentic, accepting, and committed to supporting others so that they feel encouraged to share, be heard, and continue to grow in the face of adversity"