Start on Your Recovery Journey with
CFIH
Centre for Integrative Health (CFIH) is a multidisciplinary private outpatient clinic dedicated to the treatment of eating, weight and body image concerns.
Our highly skilled and specialised practitioners utilise gold-standard, evidence-based approaches (including Maudsley Family-Based Therapy and Cognitive Behavioural Therapy – Enhanced) to treat eating disorders and body-image issues in men and women across the lifespan.
You can learn more about the presentations treated and treatment methods used here.
CFIH has developed a number of individual and group programs to assist you in creating healthy relationships with food, exercise and yourself.
Overcome the barriers preventing you from your full potential.
If you or someone you love is struggling with concerns about eating, weight or body image, your practitioners are here to help.
Do you have an eating, weight or body image concern?
We're always here to help you get the care and results that you need. Click the button below to book an appointment.
Still unsure? Contact us for a

FREE obligation-free

phone consultation.
Presentations Treated
CFIH provides collaborative, evidence-based treatment to men, women, teenagers and children for a variety of issues.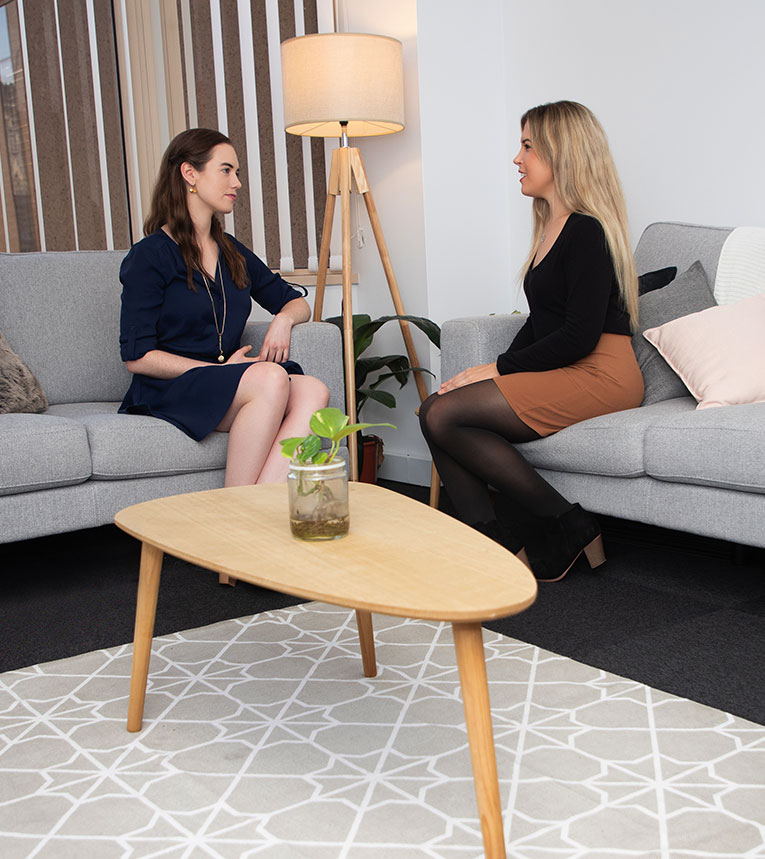 Get in touch with us!
If you have an enquiry please send it here, or get in touch through our contact page.
Our address is
Suite 53, Level 5, Silverton Place 101 Wickham Terrace, Spring Hill, QLD 4000
Click to open in Google Maps