What is a Psychologist?
Psychologists have a specialist understanding of human thoughts, emotions, and behaviours, which allows them to conduct assessments, diagnose conditions, and provide evidence-based treatment.
Through their knowledge and skills in the area, they work with clients to help them better manage the difficulties they are experiencing and produce cognitive, emotional, and behavioural changes. Psychologists assist a wide variety of people and treat many kinds of concerns using the latest, evidence-approaches.
However, you do not need to be suffering from a mental-health condition in order to benefit from the input of a psychologist. Just as an athlete would seek the input of a sporting coach to improve their athletic performance, many people consult a psychologist simply to improve themselves and their general quality of life, in the absence of a diagnosable condition.
Our Psychologists have undertaken at least seven years of training; a Bachelor's degree with Honors followed by post-graduate and/or doctoral training in clinical psychology. They are registered as Psychologists with the Australian Health Practitioners Regulatory Agency (AHPRA).
In order to maintain registration, Psychologists must complete ongoing professional training and supervision in order to ensure their skills and knowledge remain up-to-date. Our psychologists use a variety of different treatment methods and therapies, depending on the individual client and their presenting concern.
These may include Cognitive Behavioural Therapy (CBT), Acceptance and Commitment Therapy (ACT), Schema Therapy, Family-Based Therapy, Maudsley, Mindfulness Based Cognitive Therapy (MBCT), and Motivational Interviewing (MI).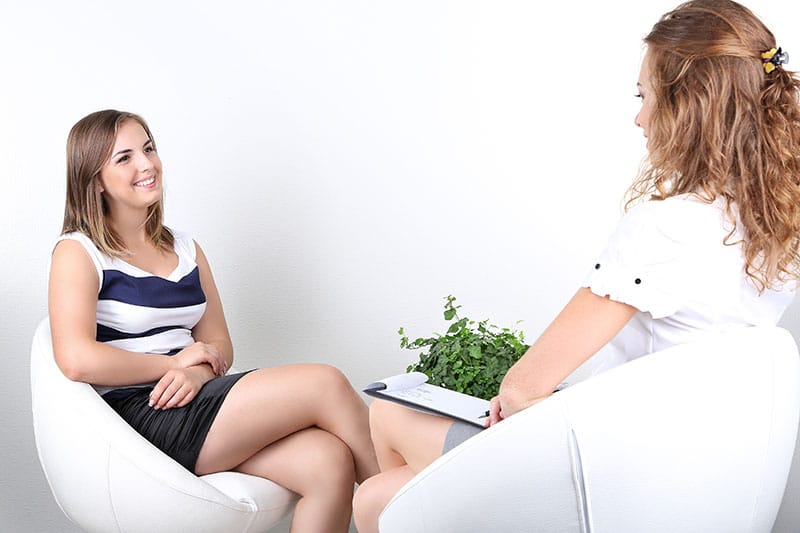 How do Psychologists differ to Psychiatrists and Counsellors?
Psychologists work with clients to help them understand and better manage their concerns themselves. They use evidence-based treatments to produce cognitive, emotional, and behavioural changes.
In contrast, psychiatrists are medical specialists and focus on the medical treatment of mental-health problems through the prescription of medication. Often psychologists and psychiatrists work collaboratively to ensure best management and most efficacious treatment outcomes for the client.
Counsellors can also assist individuals experiencing emotional difficulties by offering support. Unlike the psychology profession, which is regulated with minimum training requirements and registration with a professional body (AHPRA), there is no regulatory agency in place for the counseling profession.
Therefore, the level of training varies widely and there is no minimium requirement in order to practice under the title of 'Counsellor'.
Counsellors are also not trained to assess or diagnosis emotional health conditions, nor are they trained in the evidence-based treatment methods that psychologists use.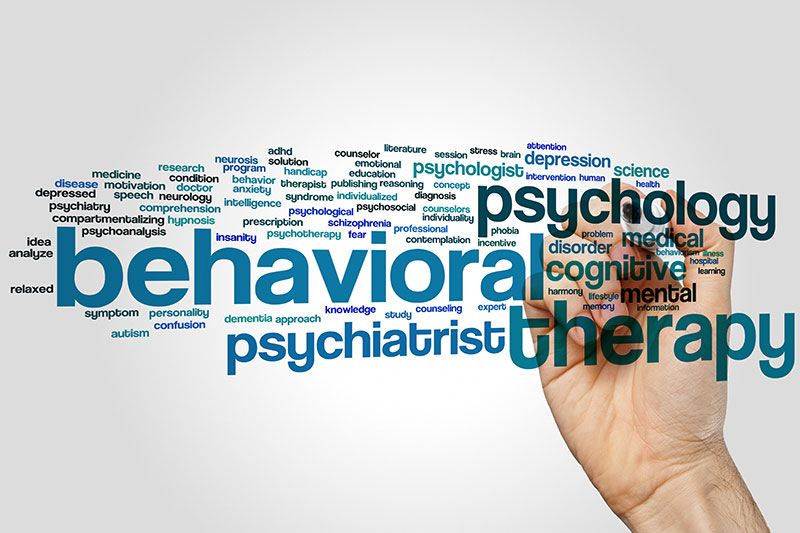 What is a General Psychologist versus a Clinical Psychologist?
A General Psychologist has completed four years of university training followed by an intensive two-year process of clinical supervision. They are registered as 'Generalist Psychologists' with the Psychologists' Board of Australia.
Clinical Psychologists have undertaken at least seven years of university, including post-graduate and/or doctoral training in clinical psychology. They are registered as Clinical Psychologists with the Psychologists' Board of Australia. Given their higher level of training and accreditation, Clinical Psychologists can treat more complex conditions.
They also attract a higher rebate through Medicare. Clinical psychologists have a higher level of training and can treat more complex emotional health presentations or conditions.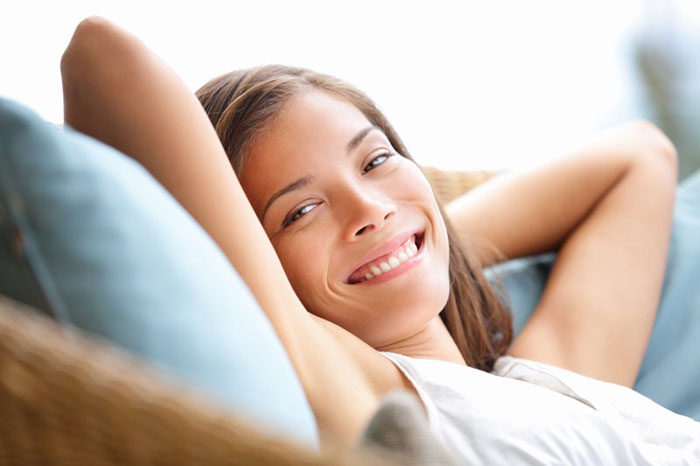 What is an Accredited Practicing Dietitian (APD)?
In Australia, an Accredited Practicing Dietitian (APD) is a university-qualified health professional who is trained in the science of human nutrition.
Dietitians' knowledge is derived from the fields of chemistry, biology, and food science. Dietitians in Brisbane collaborate with their clients, helping them to understand the connection between food and health.
They then assist them in addressing or preventing health concerns through nutritional medicine. Dietitians are required to complete ongoing professional development and supervision to ensure that they continue to practice the latest, evidenced-based approaches.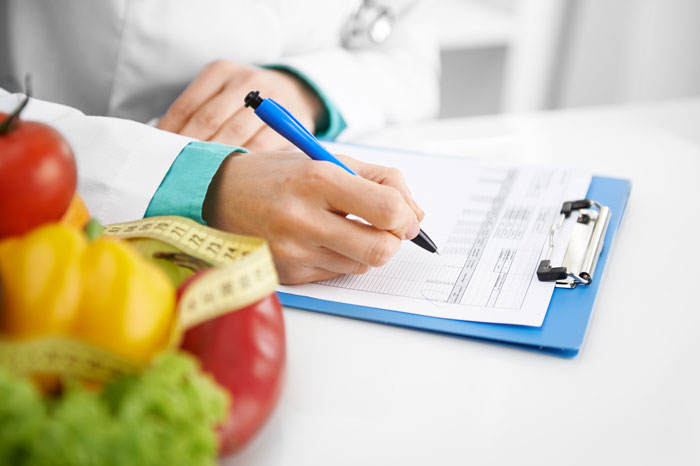 What are the differences between Dietitians, Accredited Nutritionists, Nutritionists and Naturopaths?
The titles 'Nutritionist' and 'Naturopath' are non-accredited and non-regulated. There is no minimum level of training or required registration in order to practice under these titles.
The training and skill level of those practicing as a 'Nutritionist' or 'Naturopath' can vary greatly; it may apply to somebody who has completed a short course however, there is no law prohibiting anyone from using these titles or referring to themselves as a 'Nutritionist' or a 'Naturopath'.
Conversely, an Accredited Nutritionist (AN) is registered through with the DAA after completing tertiary education in public health nutrition, community health, and general nutrition education.
Dietitians are also Accredited Nutritionists however, Accredited Nutritionists, without further training in dietetics, are not able to practice or refer to themselves as Dietitians. While Nutritionists are able to provide general nutritional information, they are not qualified to provide medical nutrition therapy or treat more complex health conditions.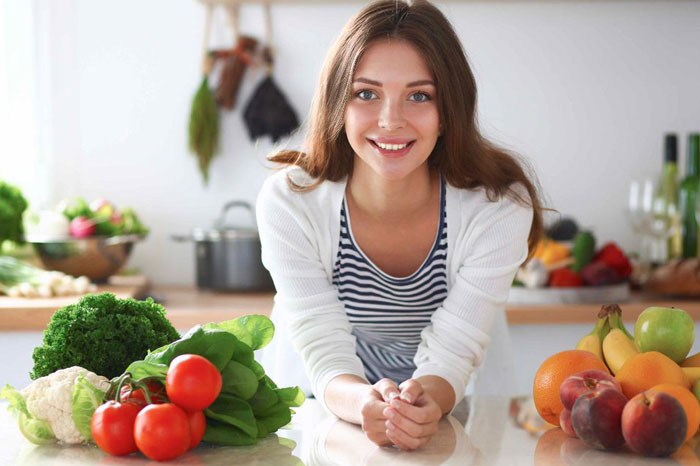 How are CFIH Dietitians different to traditional Dietitians?
Traditionally, Dietitians are viewed as the food police. In your past experiences, your may not have felt heard or understood when seeing someone regarding your diet.
Many clients describe their previous experiences with Dietitians as frustrating or pointless; simply being told what to do again and not taking into account the client's own knowledge, experiences and valid concerns about making changes to their eating. Many people fear coming to a Dietitian as they're afraid the Dietitian will make them feel guilty about what they do or don't eat.
At CFIH, our Dietitians are different; they are Non-Diet Accredited Practising Dietitians who are passionate about working with you to improve your nutrition and overall health.
The Non-Diet Approach is an evidenced-based approach that involves working collaboratively with you to relearn something you were born with; intuitive eating. Intuitive eating involves rebuilding trust with your body to reduce anxiety and fear associated with when to eat, what to eat and how much to eat. The non-diet approach helps to get you out of the diet cycle and heal your relationship with food and your body.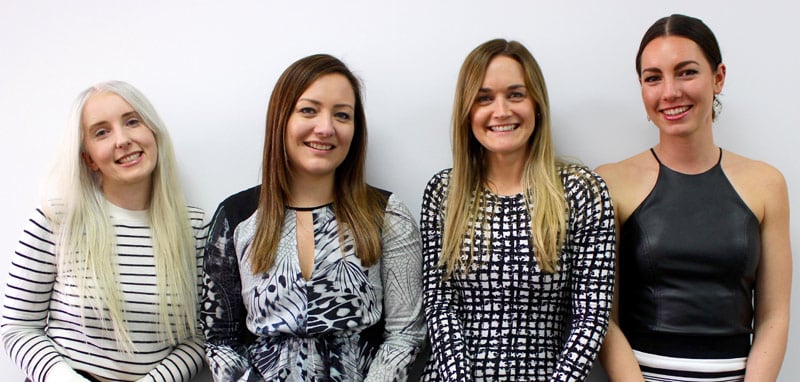 How do Exercise Physiologists differ to Physiotherapists and Personal Trainers?
While Personal Training and Exercise Physiology may appear to be very similar professions, there are certainly many key distinctions that separate the two.
The main difference is the length and type of qualifications they undergo. Personal trainers complete a certificate III and IV in health and fitness, which can range anywhere from a 2- to 12-month course. These certifications assist Personal Trainers (PTs) in gaining the skills required to provide generalised support, supervision, and encouragement to the general 'healthy' population.
PTs are not skilled or qualified in the assessment or treatment of existing or pre-existing physical health conditions. However, these clients may commence or resume training with a PT after an assessment and treatment recommendations have been conducted by an EP.
On the other hand, an Exercise Physiologist has completed a minimum 4-year university degree in Clinical Exercise Physiology or Exercise Science where anatomy, physiology, biology and chemistry have been thoroughly studied to understand the effect exercise has on the human body.
In addition to working with the general 'healthy' population, an EP has expertise in the utilisation of exercise as a therapeutic treatment protocol in the management and treatment of chronic medical conditions, neuromuscular conditions, and musculoskeletal injuries/conditions.
Unlike PTs, EPs are recognised providers of Medicare; meaning consultations with an EP can attract a rebate from Medicare or your private health fund.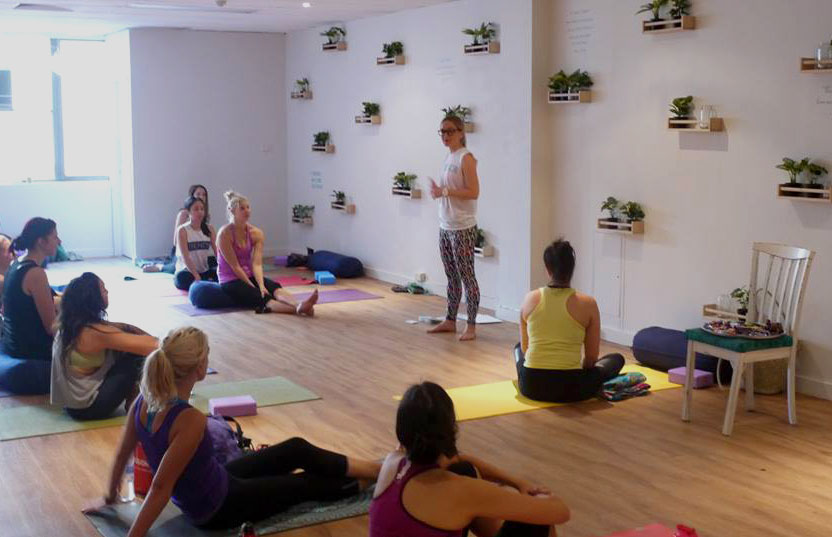 Will I have to wait?
In an effort to ensure clients receive appropriate treatment in a timely manner, CFIH endeavours to manage wait times to ensure clients are seen within 7 days from the initial contact.
Am I eligible for this service?
Unless you meet criteria for medical and/or psychiatric admission (in which case, you will be referred on to the nearest
emergency department), there is no eligibility criteria.
Is there a cost involved?
Given CFIH is not publically funded, there are out-of-pocket expenses involved.
Depending on the referral type provided by the GP (i.e., Mental Health Care Plan, Chronic Disease Management Plan), Medicare Safety Net threshold, private health insurer and level of cover, rebates are often available.
On average, most clients are out-of-pocket approximately $60.00 per session.
Do I need a referral?
No referral is required to access our services, however you may be eligible for a Medicare rebate with a referral from a GP.
What is an Exercise Physiologist (EP)?
Accredited Exercise Physiologists specialise in the prescription and delivery of exercise for the prevention and management of a range of physical health conditions.
EPs have completed a minimum 4-years of university level training and are required to be accredited by and registered with Exercise and Sport Science Australia (ESSA). EPs are recognised providers by Medicare, Work Cover, and the Department of Vetran Affairs (DVA), meaning a rebate is available in many instances.
You might see an AEP to help you:
initiate or maintain safe and effective exercise in general
overcome persisting pain
improve heart health
rehabilitate injuries
manage chronic health conditions (i.e., diabetes)
improve movement patterns and sporting performance
prevent the development of disease or injury
facilitate recovery following cancer or cardiac events
improve your general physical and mental-health
AEPs also provide training in safe manual handling; perform functional assessments; carry out sub-maximal and maximal fitness tests; perform body composition tests and musculoskeletal assessments; and provide lifestyle education to help people manage their health conditions.