ACCREDITED EXERCISE PHYSIOLOGIST
AEP AES ESSAM B.ClinExPhysiology (Hons.)
Alanah Dobinson is an Accredited Exercise Physiologist with a passion for mental health and eating issues.
Alanah Dobinson has just joined our team full-time and put simply, she is a health professional specialising in how exercise (or as she prefers to call it, "movement") regenerates the mind and body.
Her three main priorities are to:
"Rejuvenate the body, not exhaust or deplete it"
"Increase mind-body connection, not allow or induce disconnection"
"Alleviate mental and physical stress, not produce more stress"
Alanah is passionate about assisting clients to maximise their health and optimise their functional ability, irrespective of their gender, age, weight, or other socially-constructed barriers. "TV shows and social media have led us to believe that our physical abilities are determined by our physical appearance.
This could not be further from the truth! Every body is different and has the ability flourish", says Alanah.
Alanah is also passionate about people learning to see their bodies as the vessel they live in and develop a relationship with exercise in which moving serves to make them happy and healthy, rather than feeling punished.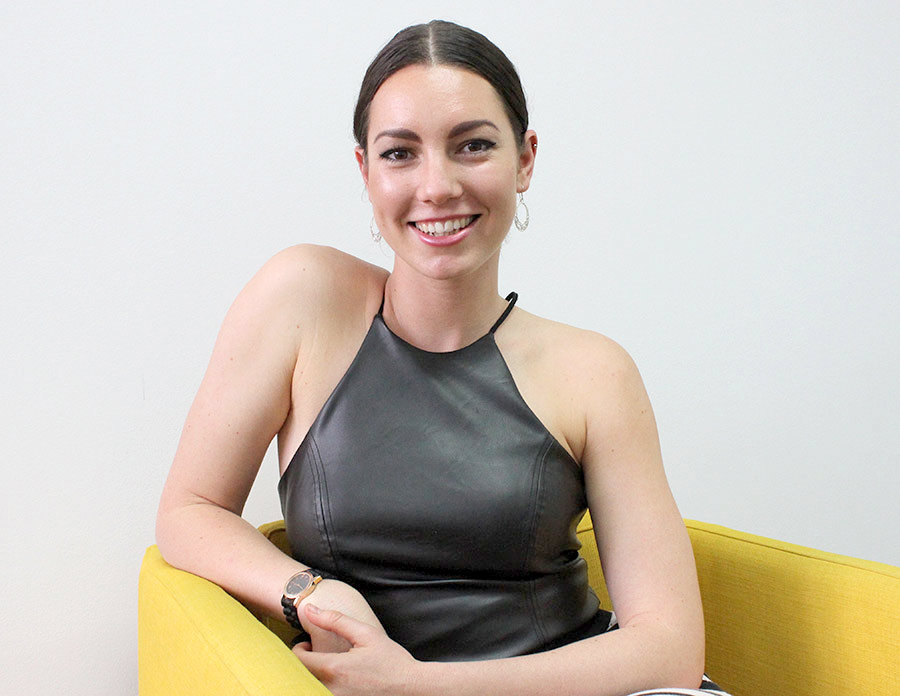 During her undergraduate degree, Alanah was the head tutor, or the Academic In Charge, for Anatomy and Physiology at the Queensland University of Technology. She now enjoys guest lecturing students and health professionals about exercise and eating issues.
Alanah loves teaching and working with people to understand and appreciate the friend that is their body. In the near future, Alanah hopes to complete a PhD on movement guidelines for eating issues.
Specialist Training
Maudlsey Family Based Therapy
Publications
ESSA Blog: "Exercise To Treat An Eating Disorder?" Exercise Right Week (2016)
Activate Magazine interview: Exercise For Eating Disorders (2016)
Conference presentations & workshops
Australia-wide webinar: Exercise For Eating Disorders to the RACGP, Exercise Physiologists and students, on behalf of the governing body of Exercise and Sports Science Australia (ESSA) (2016).
Memberships
Exercise and Sports Science Australia
Academic In Charge / Head Tutor: Anatomy and Physiology (QUT)
Guest Lecturer: Queensland University of Technology. Clinical Exercise Physiology: Mental Health and Eating Issues